Cities in Puerto Rico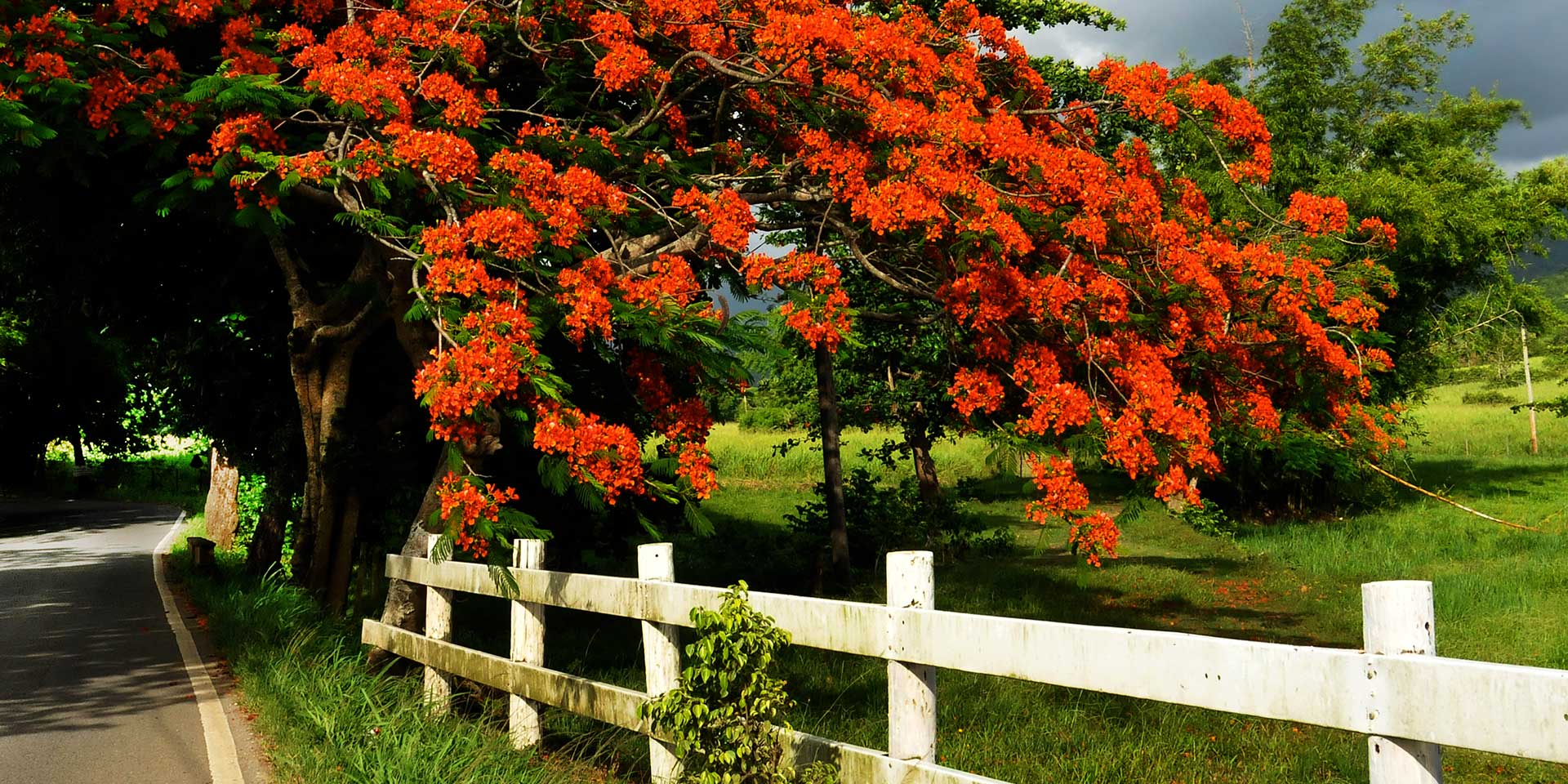 Explore Puerto Rico's 78 municipalities (municipios, singular - municipio), including the island of Culebra and Vieques.
Top Cities to Visit in Puerto Rico
All Cities
Cities listed by region
Cities listed by year of foundation
Other Territories
Popular Neighborhoods
Some cities are divided into smaller regions or neighborhoods and often referred as a major landmark or destination. Refer to the corresponding city below for these popular areas.
San Juan: Condado, Miramar, Ocean Park, Rio Piedras, Santurce, Hato Rey, Puerta de Tierra, Old San Juan (La Perla included).
Cabo Rojo: Boquerón, Combate, Joyuda
Carolina: Isla Verde
Guánica: Ensenada
Lajas: La Parguera
Ponce: Mercedita
Río Grande: Palmer
Salinas: Aguirre
Toa Baja: Levittown
Listen to the relaxing sound of the Puerto Rican Coqui