Rio Grande
(REE-o GRAHN-de)

Río Grande is known as La Ciudad del Yunque (Yunque city). Río Grande was founded in July 25, 1840 by Deriderio Brothers and Quilimaco Escobar.
The town was named after the great river that bathe its lands, Río Grande.
Río Grande is located in the Northern Coastal Valley, only 30 minutes from San Juan. North of Las Piedras, Naguabo and Ceiba; east of Loíza and Canóvanas and west of Luquillo.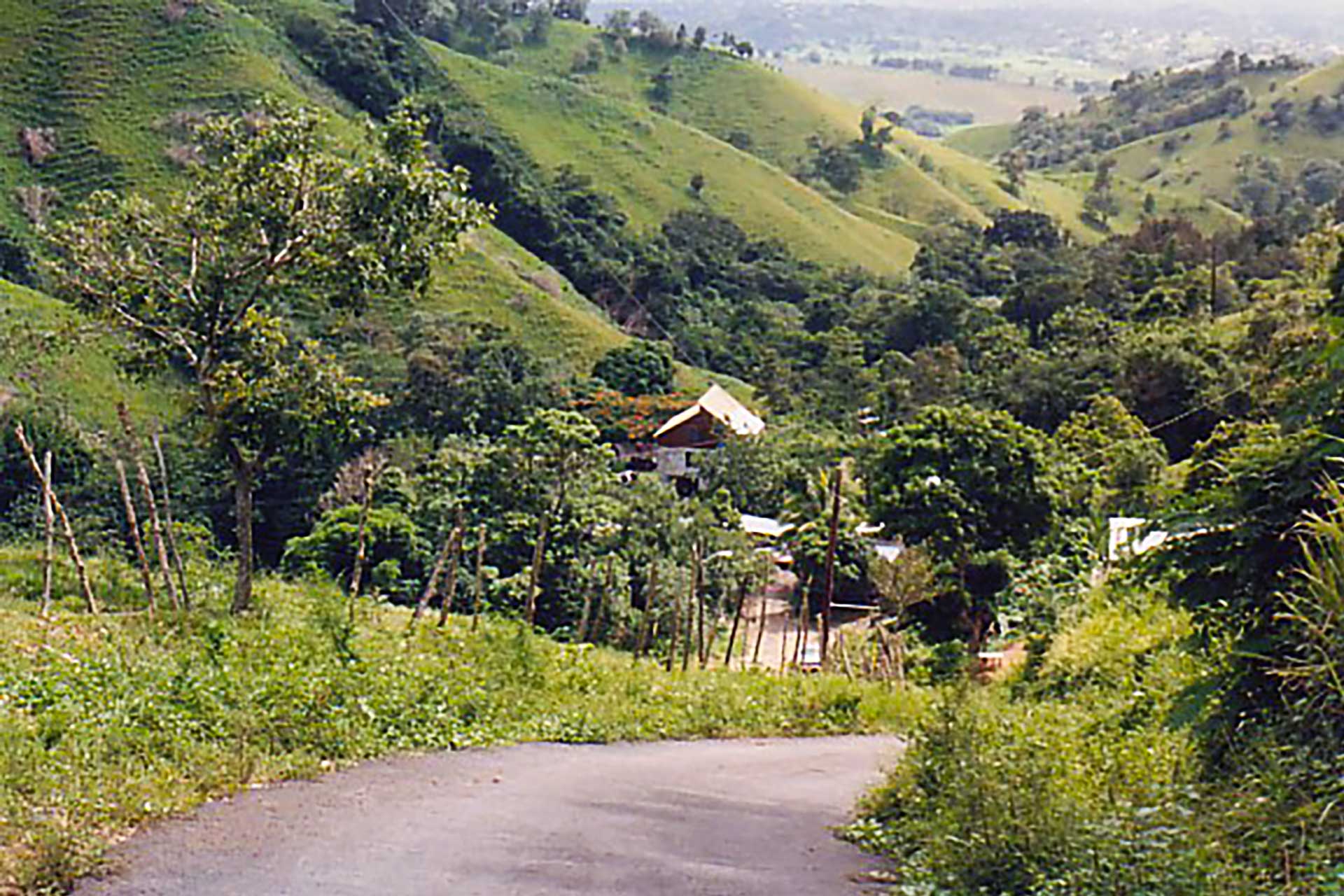 There are many well-known riograndeños, among them: Franciso Mojica, Jesus Parilla Calderon, Eugenio Guerra, José Reymundi, Ovidio de Jesus Vargas, Enrique Calderon, Agustin Guerra, Manuel Siaca Rivera, Cecilia Arnaldi de Olmeda, and Carmen Reyes Padro.
Rio Grande is made up of 9 barrios (wards/districts):
Cienega Alta
Ciénaga Baja
Guzmán Abajo
Guzmán Arriba
Herreras
Jiménez
Mameyes II
Pueblo
Zarzal
Things to See and Do In Rio Grande
Want to know what to see and do in Rio Grande? Discover few ideas for exploring and enjoying the city.
Festivals and Events
Fiestas de Cruz - May

Fiestas Patronales de Nuestra Sra. del Carmen - July
Every year, Rio Grande celebrates a patron saint festival. The festivities include dances, food, parades and religious processions. (787) 887-2370
Symbols
Anthem: Entre las ondas que juguetean...
Education
There are 17 public schools in Rio Grande, education is handled by the Puerto Rico Department of Education.
Climate
Demographics *
Population
47,060

Puerto Rico: 3,285,874
Land Area: 60.62 sq mi
Density: 805.5 per sq mi
Median Age: 42.5
Sex: 52% female
Economics **
Per capita income
$12,257
Puerto Rico: $21,058
Median household income: $23,738
Puerto Rico: $21,058
Persons below poverty line: 38.3%
Housing, families and educational attainment *
Number of households
15,584
Housing units density:
400.8 (2013)
Persons per household: 3.09
High school grad or higher: 72.5%
Marital status: 38% married
* U.S. Census Bureau 2020 data, unless otherwise noted - Source: Quick Facts Puerto Rico.
** U.S. Census Bureau 2016-2020

Map References
Coordinates: 18.3803° N, 65.8314° W
Zip Code: 00721, 00745
Driving Distance from San Juan: 15.4 miles
Driving Time: 32 minutes