Plan a Trip to Puerto Rico
Planning a trip to Puerto Rico is just the start of an unforgettable trip. This small island is one of the most exciting and beautiful destinations. Discover the many reasons
why to visit Puerto Rico
. Before you go, take a run through some useful information. Don't miss
Puerto Rico's top attractions
.
Before escaping to the beautiful island of Puerto Rico learn some basics, like the best times to travel, passport and visa requirements, travelling with pets, and other practical travel information.
Getting there is half of the fun. Puerto Rico is just few hours flying time from USA. Find information on getting to and around Puerto Rico by air, sea and land.
Whether you're spending a weekend in Puerto Rico or a week, find a complete guide to places to go in Puerto Rico including attractions, restaurants, hotels and more right here.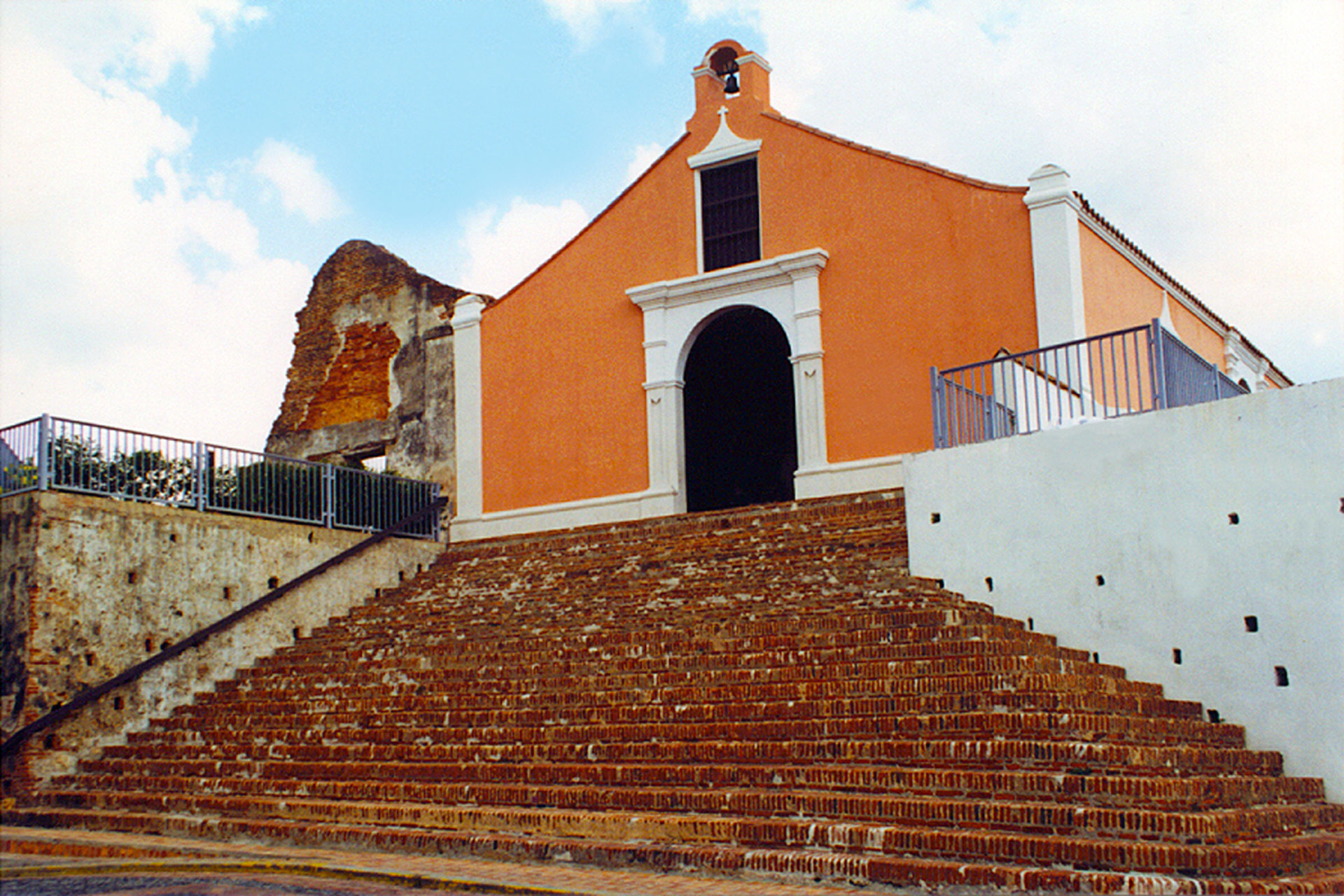 Send online greeting cards that capture the essence of Puerto Rico.
Fodor's Puerto Rico
(Full-color Travel Guide)
Paperback - July 9, 2019
Lonely Planet Puerto Rico
(Travel Guide)
Paperback - December 19, 2017