Puerto Rico Events & Festivals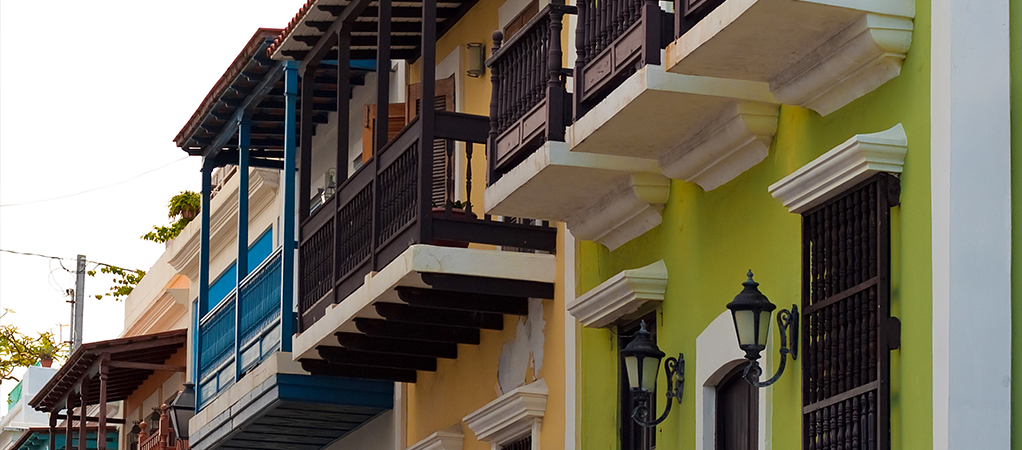 You'll find plenty of events in Puerto Rico, no matter where you're there, is always something fun happening, chances are you will find a town festival, carnival or music show.
Get your event listed.
June Events in Puerto Rico
Festival del Pescao in Arroyo
Feria de Artesanias in Aguada
Festival de la Arepa in Vieques
Festival del Mundillo in Moca - Moca welcomes everybody to its Bobbin Lace Festival. Exhibits of bobbin lace (mundillo) as well as other types of weaving and knitting take place at the plaza town. The festival also includes: weaving demonstrations, traditional music, food and drinks.
Mundillo Festival in Moca - Moca celebrates every year this festival where you can view displays of delicate bobbin lace.
Calendar of Events By Month