Puerto Rico Events & Festivals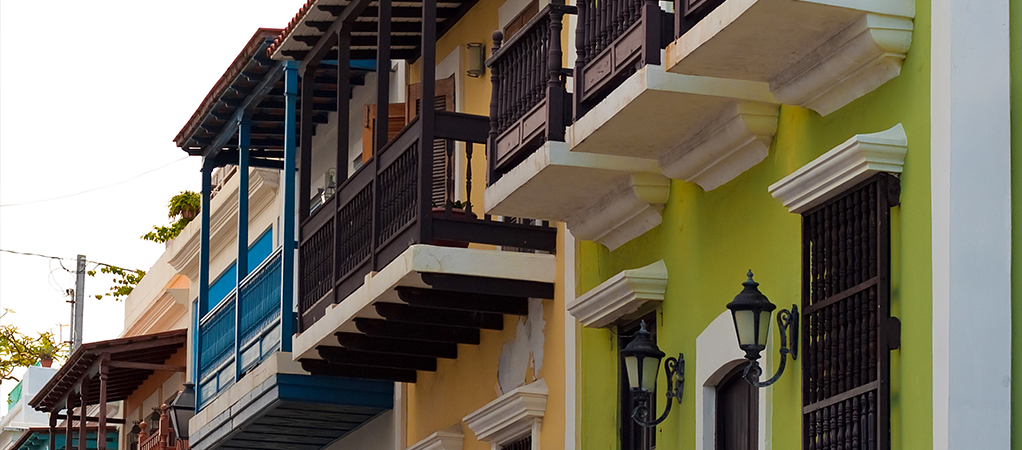 You'll find plenty of events in Puerto Rico, no matter where you're there, is always something fun happening, chances are you will find a town festival, carnival or music show.
Get your event listed.
June Events in Puerto Rico
San Blas de Illescas Marathon in Coamo - Every year in February Coamo celebrates San Blas de Illescas Marathon, inaugurated in 1963 by Phi Delta Fraternity in honor to the founder of the town. International and local runners compete in a 13.1-mile half marathon. It's Puerto Rico's biggest race, and the crowds are always large.
Semana Myrna Vazquez in Cidra
Festival de Chiringas in Lajas
Maraton de los Enamorados in Ceiba
Festival Nacional del Cafe in Yauco - Yauco celebrates "la toma de cafe" every year. The festival takes place in the plaza town (Plaza Fernando de Pacheco) and features folkloric music, crafts displays, typical cuisine and demonstrations of coffee preparations. The delicious aroma of coffee fills the air and visitors are able to taste some of the area's finest blends.
Calendar of Events By Month