Eat & Drink in Puerto Rico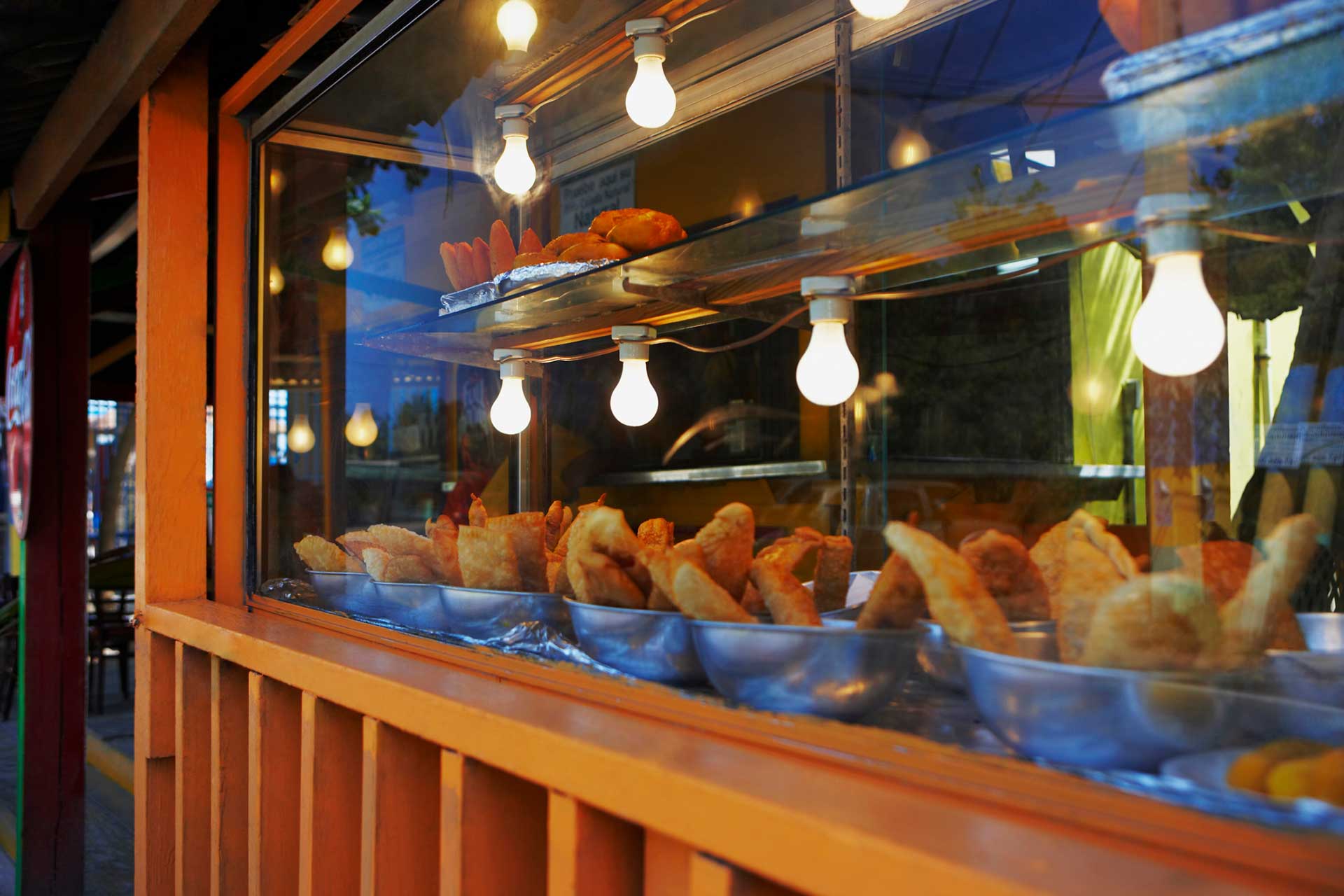 Regardless of your taste or budget, you will find a wide range of delightful places to dine and drink in Puerto Rico.
In addition, you will be able to locate dozens of different specialty kitchens representing a world of international cuisines. Buen provecho!
Don't leave the Puerto Rico without trying these top Puerto Rican dishes.
Tell Me About Things to Do in Puerto Rico
Find out how to get listed (or report errors).