What to Do in Puerto Rico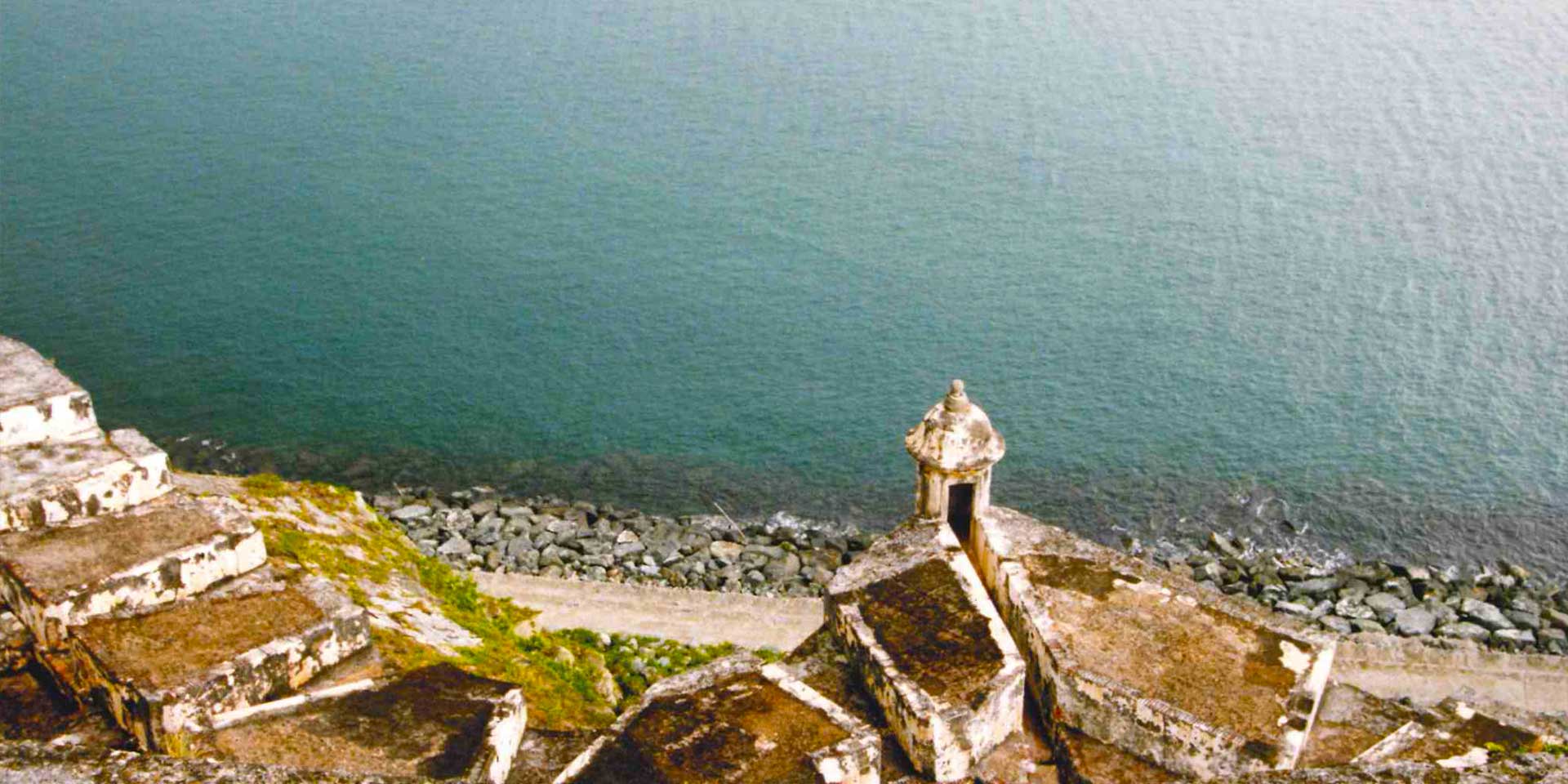 Puerto Rico offers an amazing variety of experiences. Tourist attractions to suit many tastes, from beautiful beaches to natural rain forests. But there is also a richness of history and culture to be found nowhere else. Puerto Rico is packed with enough unique attractions and fascinating sights to keep you occupied for weeks.
Ask yourself: "How much can I do today?", instead of: "What can I do today?", I assure you that with all the options Puerto Rico offers, you will be busy for weeks.
Tell Me About Things to Do in Puerto Rico
Find out how to get listed (or report errors).