Culture and Life in Puerto Rico
Puerto Rico has one of the richest artistic, cultural and historical heritages of all periods.
Travel back in time and learn about Puerto Rico's rich heritage. The timeline starts around the 15th century when Taíno Indians inhabited the island, right down to the present.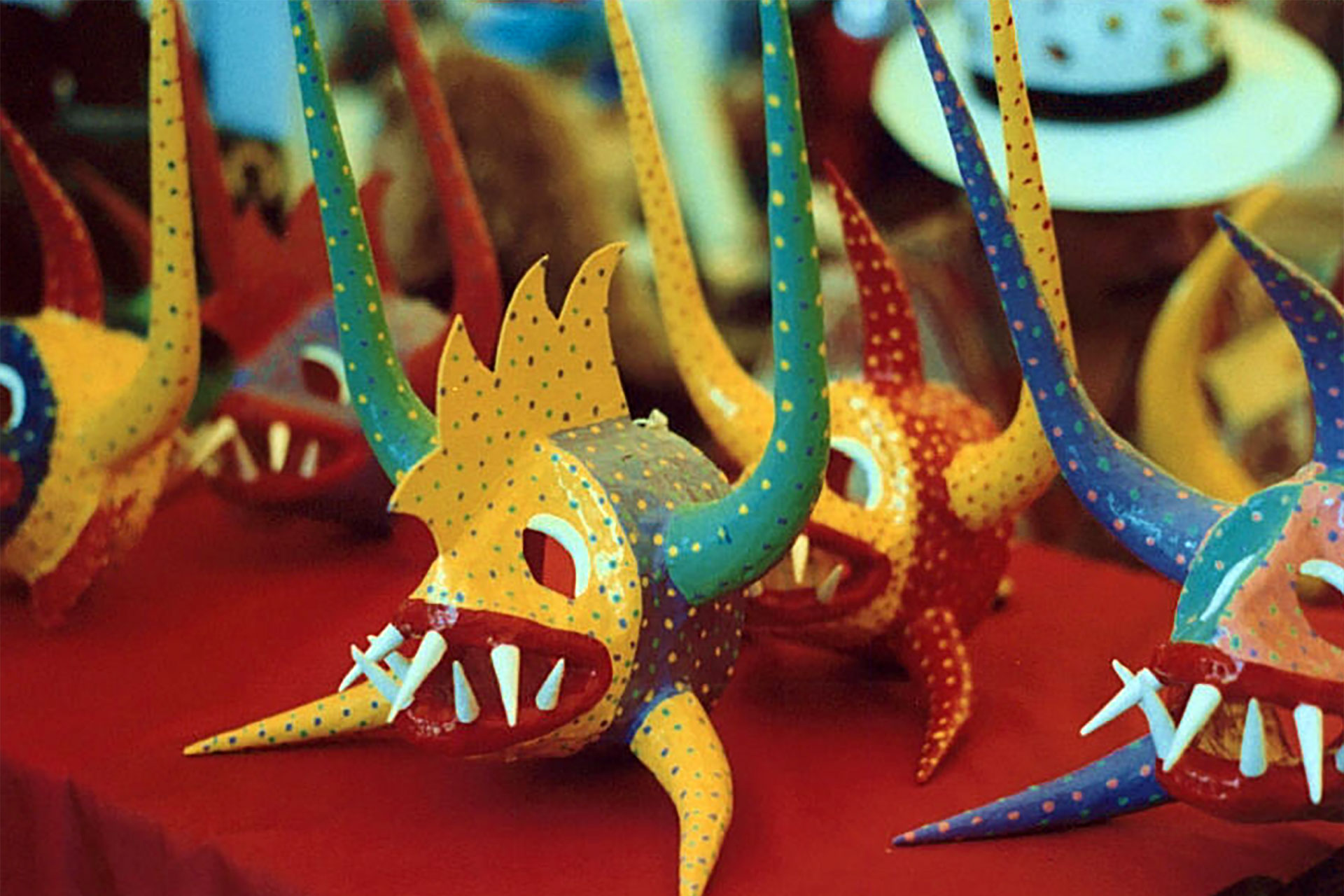 The culture of Puerto Rico has been greatly influenced by its history. With the blend of Taino Indians, Spanish and African cultures, comes a melting pot of people and traditions, as well as the impact of the United States political and social exchange into every aspect of life.
Puerto Ricans are known for their warm hospitality, often considered very friendly and expressive to strangers.
Puerto Rican cuisine is a unique tasty blend of Spanish, African, Taíno, and American influences. We call it "cocina criolla", a delicious mingling of flavors and ingredients passed from generation to generation.