Desecheo, Puerto Rico

The 360 acres (0.56 square miles) island of Desecheo is located in the Mona Passage between Puerto Rico and Hispaniola, 19 kilometers (14 miles) off the coast of Rincón. The island was discovered by Christopher Columbus, but it was not named until 1517 by Nuñez Alvarez de Aragón. Desecheo terrain is rugged, its highest peak reaching 676 feet.
The Desecheo National Wildlife Refuge established in 1983 has been serving as a nature reserve. Today is an important site for seabird nesting. Desecheo is home to 3 endemic lizards and the endangered cactus, Harrisia portoricensis

(by Eaton, M.E.).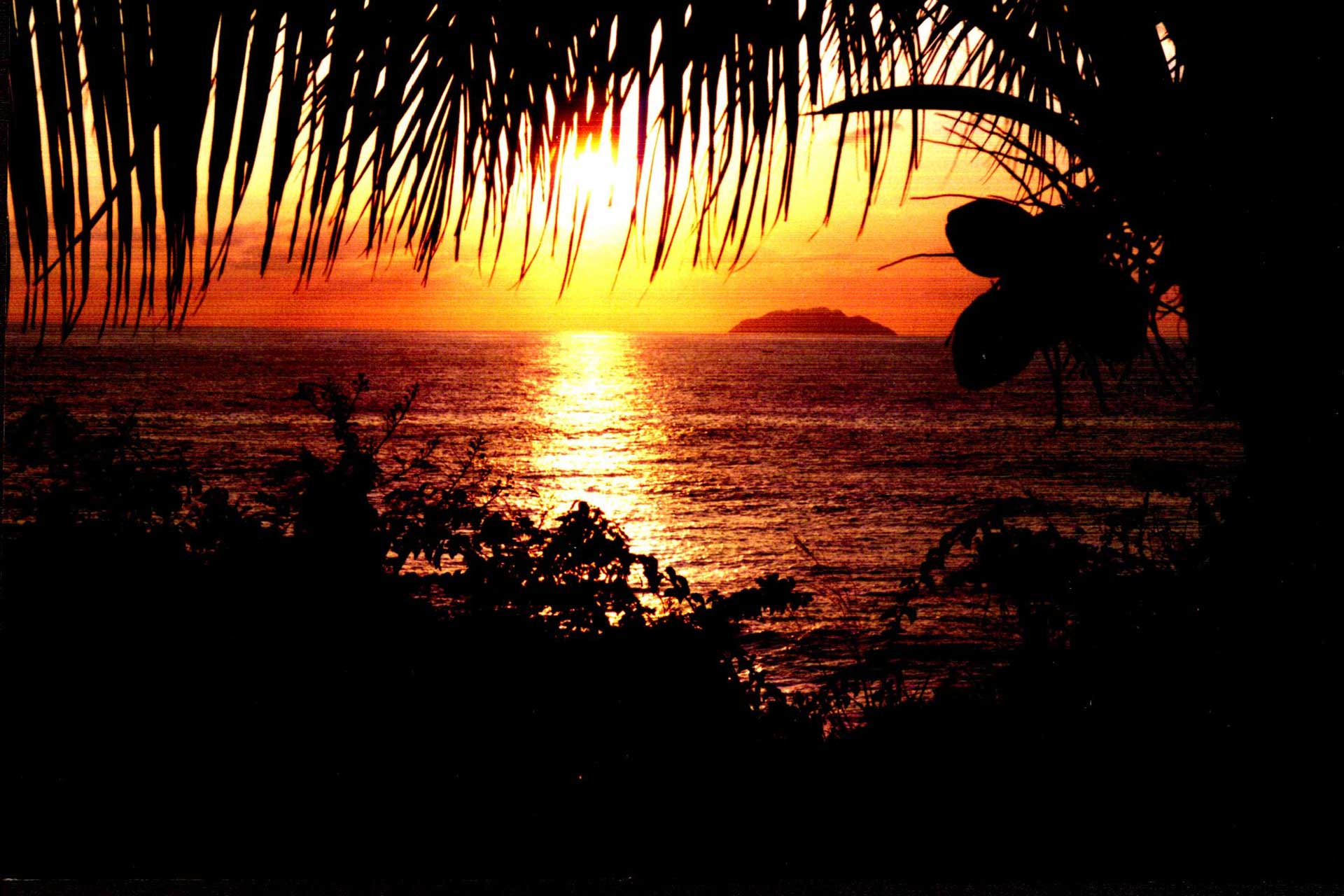 The island has no permanent inhabitants and visitors are not allowed.
Map References
Land Area: 1.5 sq. km
Coordinates: Latitude: 18.40° N Longitude: 67.55° W