Ciales
(see-AH-les)

Ciales is known as "Los Valerosos" (valiants town) or "La Ciudad De La Cohoba", Ciales was founded on June 24, 1820 by Isidro Rodríguez.
Ciales is located on the Central Mountain Range, northwest of Orocovis; south of Florida and Manatí; east of Utuado and Jayuya; and west of Morovis. Its rivers are: Toro Negro, Yunes, Grande de Manatí and Cialitos.
There are many well-known "cialeños", among them: poet Juan Antonio Corretjer.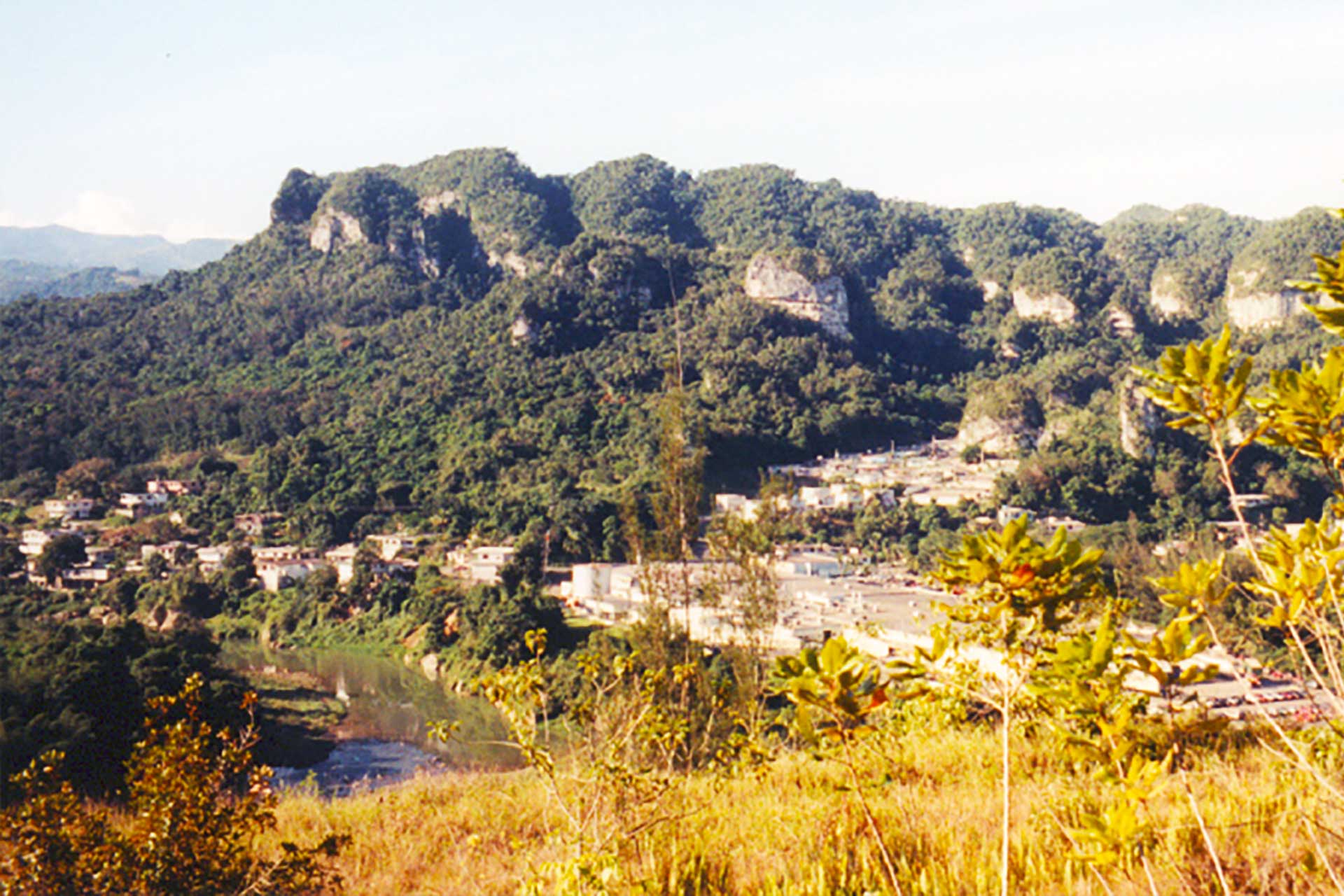 Ciales (Photo: Manuel Santiago)
Ciales is made up of 9 barrios (wards/districts):
Cialito
Cordillera
Frontón
Hato Viejo
Jaguas
Pezas
Pozas
Pueblo
Toro Negro
Things to See and Do In Ciales
Want to know what to see and do in Ciales? Discover few ideas for exploring and enjoying the city.
Festivals and Events
Cantata Corretjer - March

Festival de Agua Dulce - July

Festival del Fronton - July

Festival de San Elias - July

Fiestas Patronales de Nuestra Senora del Rosario y San Jose - October
Every year, Ciales celebrates a patron saint festival. The festivities include dances, food, parades and religious processions. (787) 871-3500
Symbols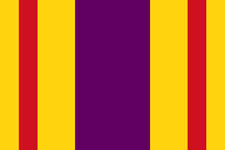 Anthem: El cantar de tus ríos es mensaje...
Education
There are 13 public schools in Ciales, education is handled by the Puerto Rico Department of Education.
Climate
Demographics *
18,782
Population
18,091 (July 2013 est.)
Land Area: 66.53 sq mi
Density: 282.3 per sq mi
Median Age: 35.9
Economics *
$7,235
Per capita income (2013)
Puerto Rico: $11,068
Median household income: $13,802
Puerto Rico: $19,624
Persons below poverty line: 60.60 %
Housing, families and educational attainment *
6,487
Number of households
Housing units density: 116.3
Persons per household: 3.31
High school grad or higher: 60.8%
* U.S. Census Bureau 2010 data unless otherwise noted.
Map References
Coordinates: 18.3361° N, 66.4689° W
Zip Code: 00638
Driving Distance from San Juan: 44.2 miles
Driving Time: 1 hour, 14 minutes