Culebrita, Puerto Rico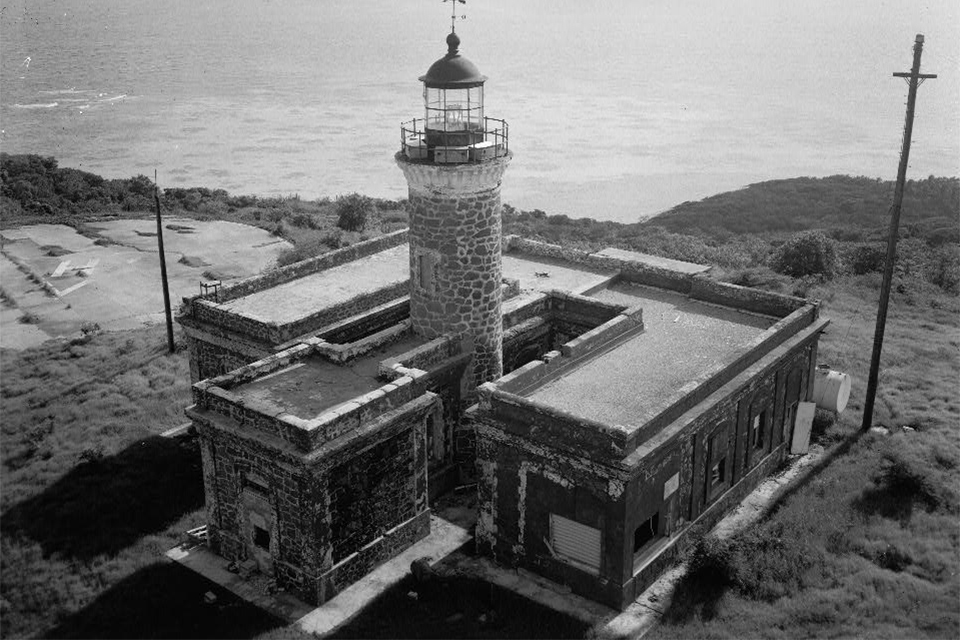 Culebrita is a small uninhabited cay located off the eastern coast of Culebra.
It's 1.7 km (1.06 mi) long and 1.5 km (0.93 mi) wide and is part of the Culebra National Wildlife Refuge.
There are several beaches in Culebrita, including Culebrita's beach, located on the north side. It's one the finest examples of white sand and incredible clear waters. Culebrita is accessible only by boat.
The small cay is home of what is used to be the oldest operating lighthouse in the Caribbean. The Culebrita Lighthouse built in 1886 and in operation until 1975, the U.S. Navy and Coast Guard finally closed the facility and replaced the lighthouse with a solar powered light beacon.
Since then, the lighthouse has sustained heavy damage from hurricanes and vandalism. On October 22, 1981, the old lighthouse was registered on the National Register of Historical Monuments of the United States, however, no work has been done to restore and maintain the facility. Presently, the lighthouse is in danger of collapsing.