Puerto Rico Top 10 Cities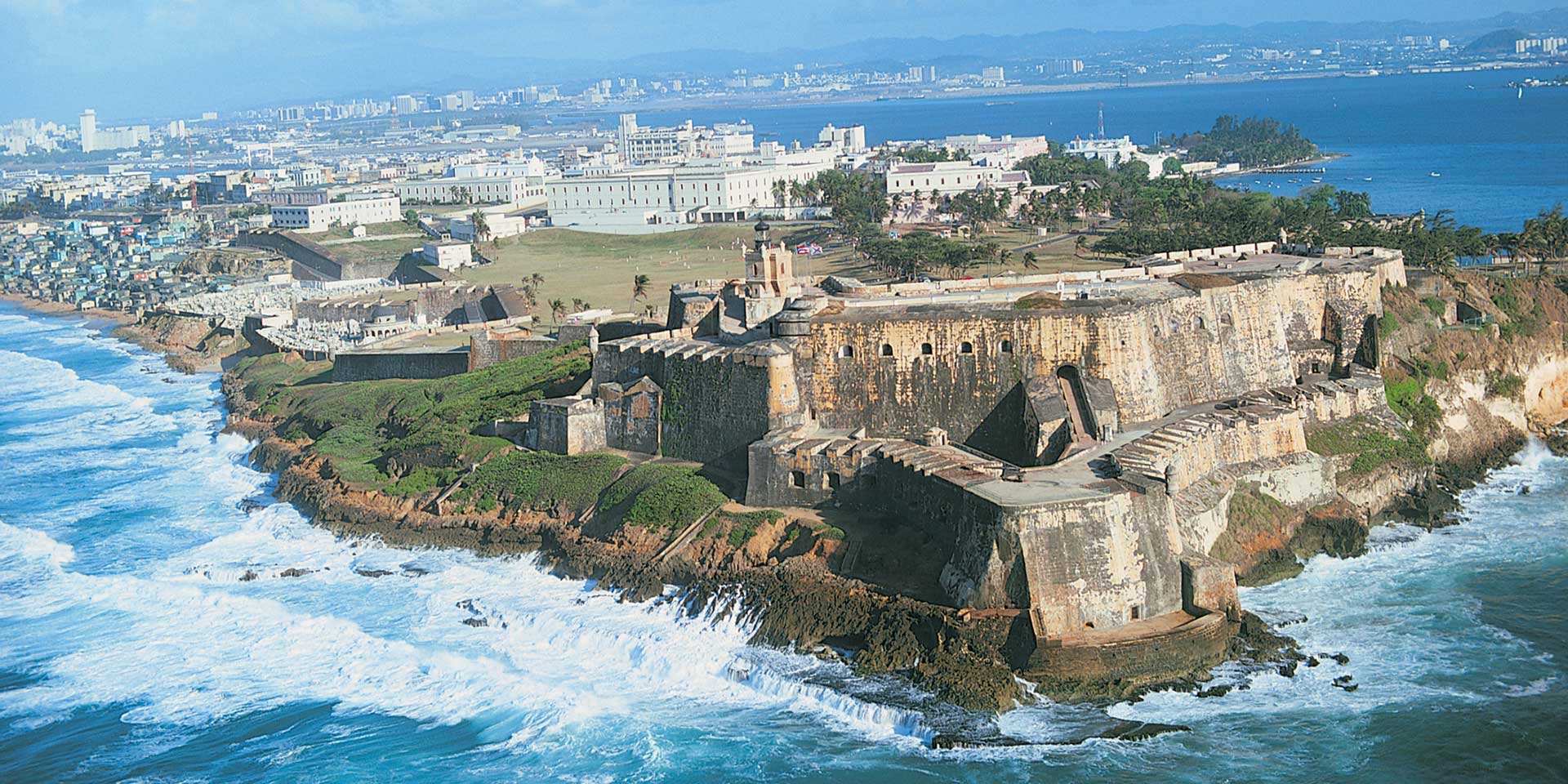 San Juan is the capital and most populous city in Puerto Rico. San Juan is one of the biggest and best natural harbors in the Caribbean and is the second oldest European-founded city in the Americas.
San Juan is best known for its food, shopping, nightlife, and history. Take a stroll through the idyllic cobblestone streets of Old San Juan, the 16th-century Spanish colonial historic district, head to one of the numerous and pristine beaches, or shop at Plaza Las Americas, the largest mall in Puerto Rico and the Caribbean.
With a population of 194,636, Ponce is Puerto Rico's second largest city (San Juan is the first and Mayaguez is the third). The heart of Ponce dates from the late 17th century and has been declared a national treasure. It consists of plazas and churches and highly decorative colonial homes, some glorious fountains, and a unique fire station.
Bayamon is part of the metropolitan area of San Juan and is the island's second most populous city. It is also considered to be the most progressive city of the island.
Caguas is located in the Central Mountain Range and is home to several museums.
Mayaguez is considered one of the most important cities in the island. The city itself is centered around the impressive Spanish-style Plaza Colon, a tribute to Christopher Columbus, whose stature stands in the middle of the square, surrounded by 16 bronze statues.
Aguadilla is best known to visitors for its beaches. Aguadilla's most popular surfing beaches include Crash Boat, famous for its crystal-clear waters, Gas Chambers, and Wilderness.
Located in the southwest corner of Puerto Rico, Cabo Rojo is surrounded by miles and miles of beaches. It also stands at the mouth of the Boqueron bay, one of Puerto Rico's deepest and best protected harbors, extending some 3 1/2 miles inland, sheltering over a mile of white sand bordered by clear water is wonderful for swimming and lounging, it is the town's most popular beach destination with a good reason.
Fajardo's perfect beaches are bounded by calm, clear water ideal for snorkeling, Seven Seas Beach, offers plentiful water sports facilities, offshore points for sailing, snorkeling and plenty of scuba diving.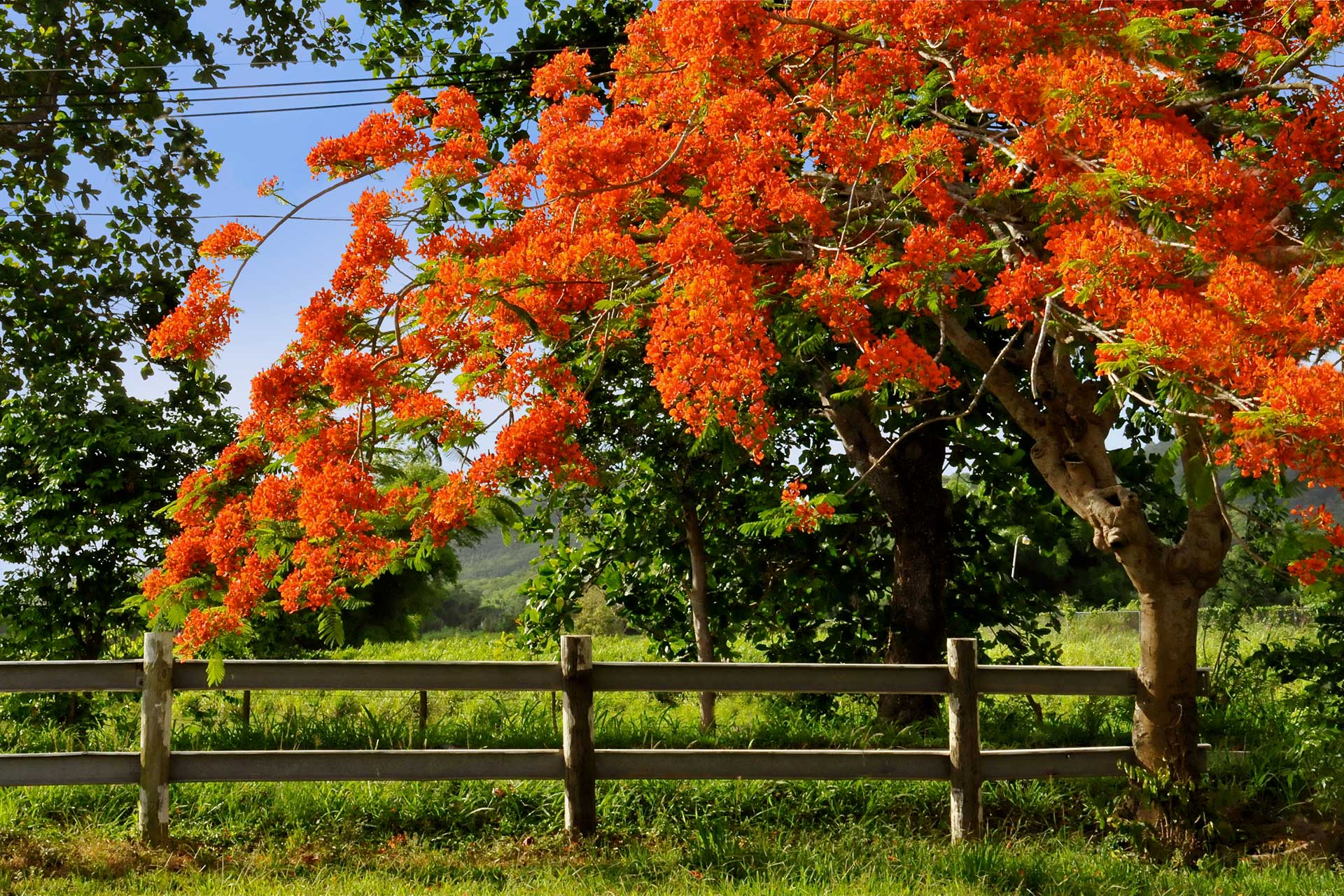 If you take only one sightseeing trip from San Juan, this should be it. From Arecibo, on the north shore, go southwest along Route 129 to the R'o Camuy Cave Park. This incredible 268-acre park is the site of the great subterranean caverns carved out by the Camuy River over one million years ago.
Vieques is famous for its amazing beaches and there is a lot of them, ranging from pure white to soft black.
The city has several museums that are well worth visiting.
See more attractions, listed by city.