Maps of Puerto Rico
A collection of numerous maps of Puerto Rico.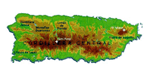 Topographical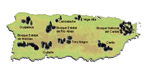 Forests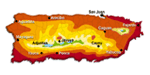 Temperature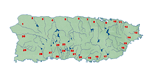 Rivers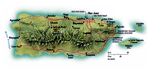 Location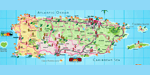 Explore Beyond the Shore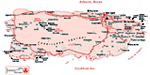 Main Cities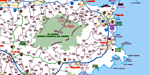 Highways - East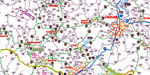 Highways - Central East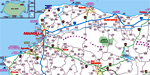 Highways - West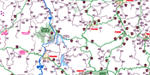 Highways - Central West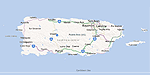 Main Highways
Where is Puerto Rico located?
The island is located in the Caribbean, between the Caribbean Sea and the North Atlantic Ocean, east of the Dominican Republic, about 1,000 miles (1,600 km) southeast of Miami, Florida.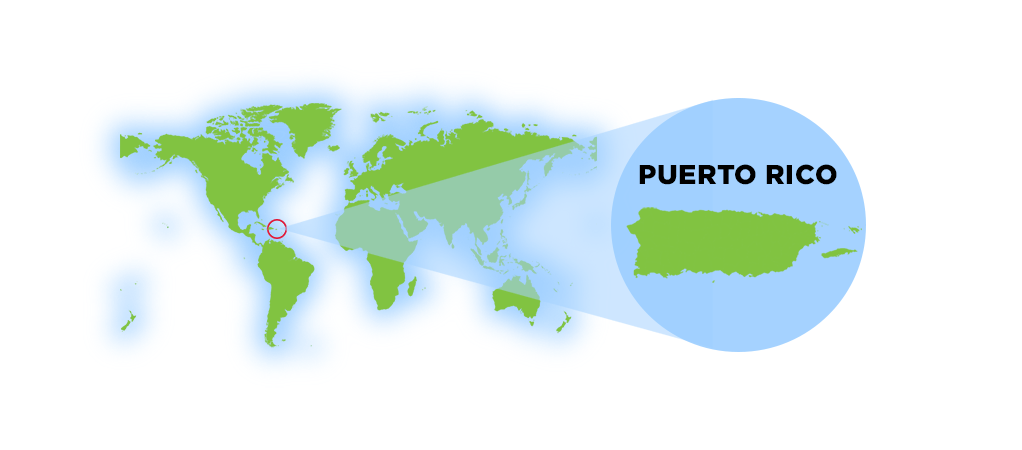 Puerto Rico is an archipelago formed by the main island and 143 small islands, islets and cays, including Vieques, Culebra, Culebrita, Palomino, Mona, and Monito.