Cocina Criolla
/
Desserts
Flan de Vainilla
Ingredients
6 huevos
1 lata de leche evaporada
1 lata de leche condensada
1 cdta de vainilla
3 cda de azucar
1 ½ taza de azucar (para caramelo)
½ de taza de agua (para caramelo)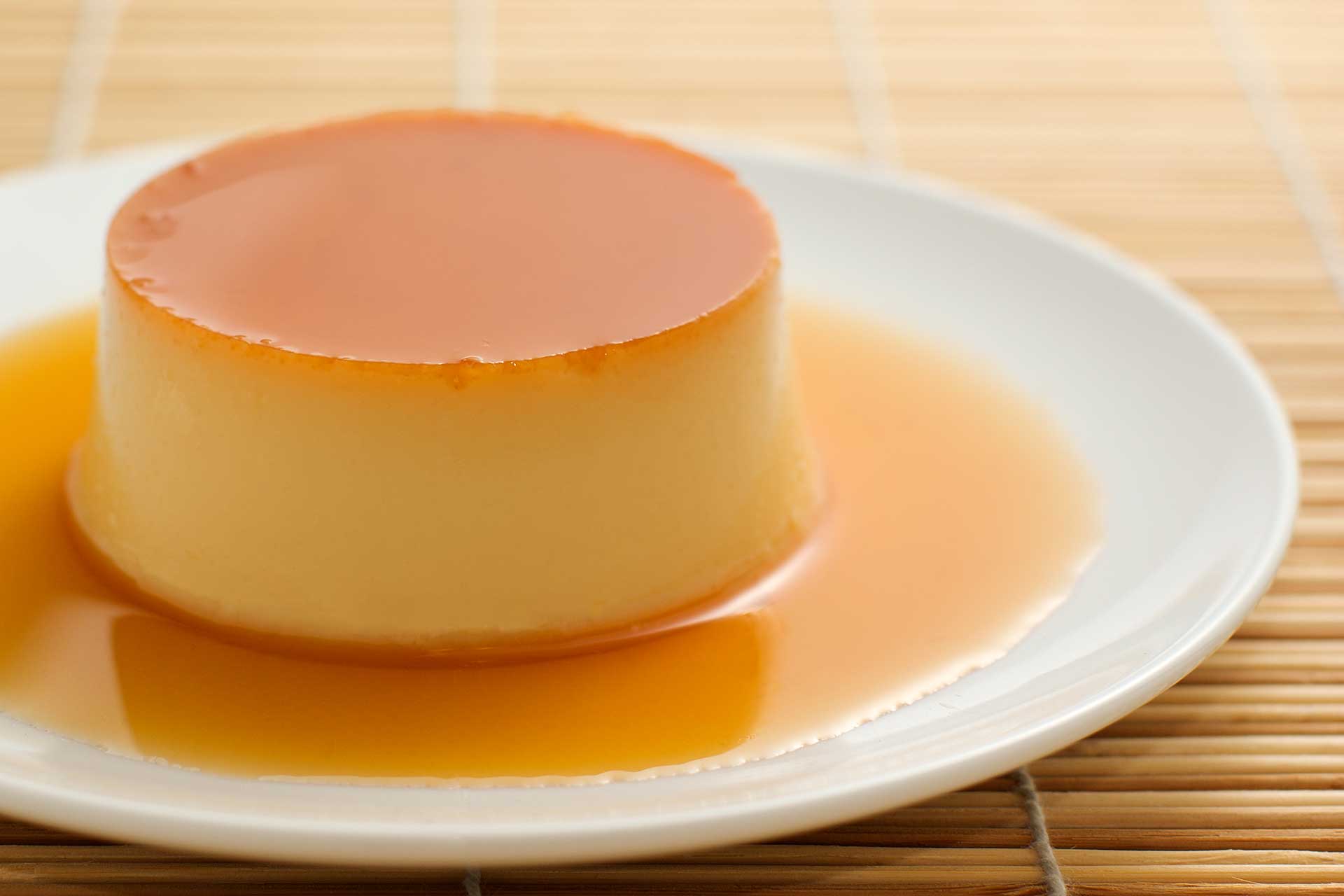 Directions
Caliente el horno a 350°F. Acaramele un molde de aluminio, mezcle el azucar y el agua, caliente a temperatura moderado hasta que derrita el azúcar y tome un color dorado claro. Cubra con el caramelo el fondo y los lados del molde. En un envase mezcle los huevos, la leche evaporada, la leche condensada, la vainilla y el azúcar. Cuando el moldeeste frio del caramelo cuele la mezcla de los ingredientes en el molde y pongalo en un "baņo de maria" por 45 minutes a 350 grados. Para saber si esta listo introduzca un cuchillo en el centro del flan y si sale limpio saque el flan del horno.Deje el flan enfriar por una hora y despues pongalo en la nevera por lo menos cuatro horas antes de servir.
Recipe sent by: Lymari Nieves from Baltimore.
My Fav Recipe Book
Find recipes like this and more in the recipe book Puerto Rican Cookery by Carmen Aboy Valldejuli. My mother gave me this recipe book on my 18th birthday and it has been my staple recipe book ever since.