Vital Records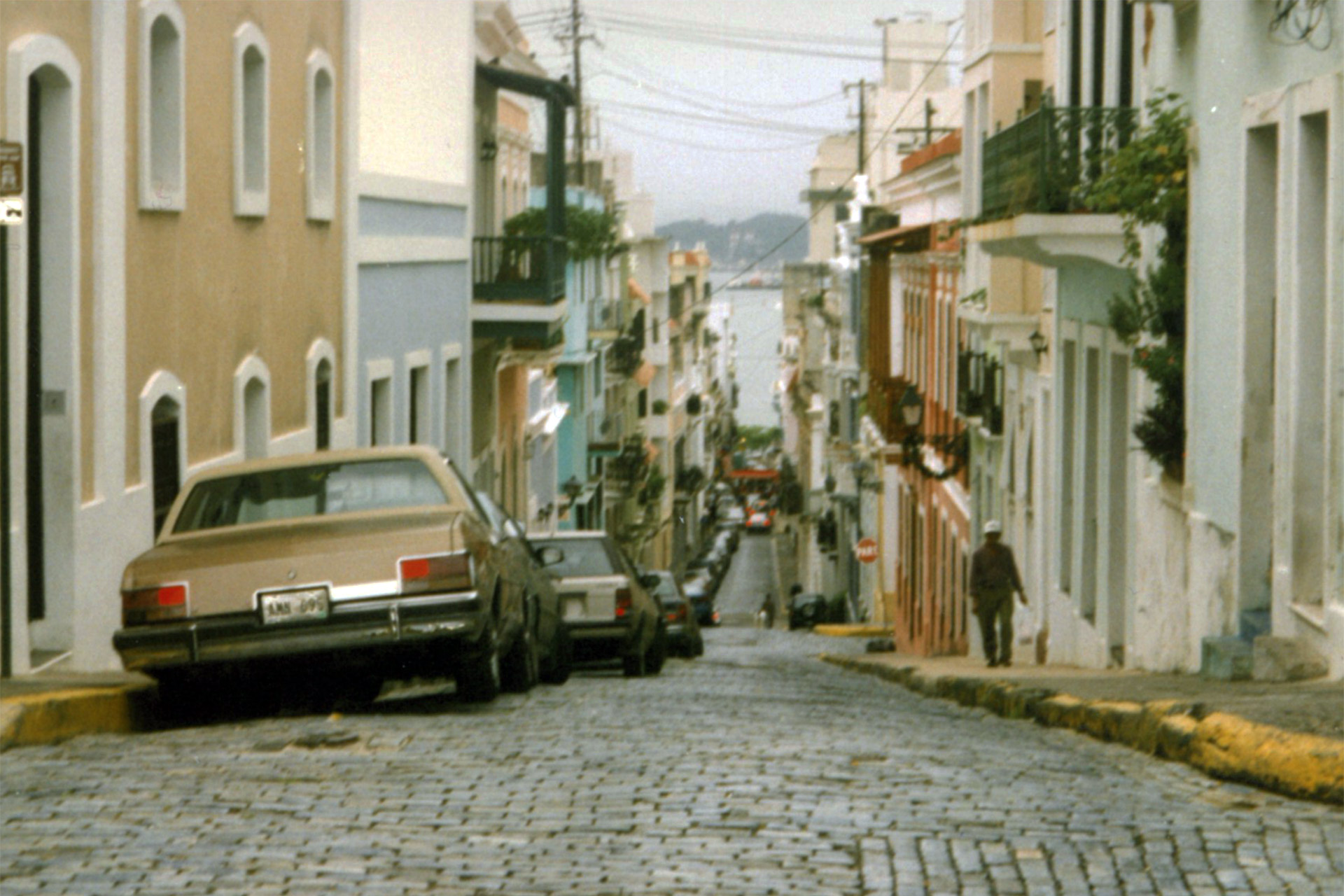 San Juan Registry have been keeping vital records in duplicate form since July 22, 1931. Copies of earlier records may be obtained by writing to Local Registrar (Registrador Demográfico) in municipality where the event occurred or by writing to central office for additional information. Search the U.S., Social Security Death Index, 1935-2014 for records predating 1931.
You may request a birth, death or marriage certificate by mail, but you must provide the following information:
Complete and sign the corresponding application form: (Birth Certificate, Death Certificate or Marriage Certificate (Español / English).
Photocopy of a valid photo ID. Acceptable forms of identification include: drivers license, state ID, passport, or an identification card from a welfare program such as food stamps, from the Veterans Administration, from a state or federal agency, or from an accredited university. All forms of identification are subject to approval.
Postal money order or a Internal Revenue Seal for the amount of $5.00 made payable to: "Secretario de Hacienda de Puerto Rico." For each additional copy of the same certificate add $4.00. Personal checks or other methods of payments are not accepted.
Send a self addressed stamped envelope (with address clearly printed) along with the money order/seal and application to the following address:


Department of Health Demographic Registry
P.O. Box 11854
San Juan, Puerto Rico 00917
If you need more information or need to verify current fees, the telephone number is (787) 767-9120. Requests usually take six weeks.
Getting Married
All persons wishing to get married in Puerto Rico must obtain a Marriage License from the Demographic Registry office.
Learn How to Get Your Marriage License in Puerto Rico.
Getting Divorced
A petition for divorce (or "dissolution") in Puerto Rico must be filed and decided in court. The court will also deal with such matters as alimony, custody, child support, property settlement, attorney's fees and court costs.
A couple applying for a divorce must have resided in the island for at least a year immediately before filing the divorce petition, regardless of the location where they were married. For more information call (787) 641-6600 or send your questions via e-mail to buzon@tribunales.gobierno.pr.
Other Reources: