Important Notice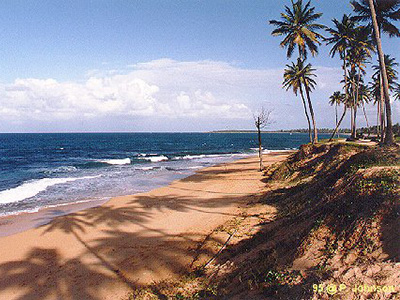 Some information, images and sounds are available in accordance with all copyright laws and appropriate permission by the given authors. Reproduction is prohibited without direct consent/permission by the given authors.
Although I make Welcome to Puerto Rico! freely accessible, I don't intend to give up my rights, or anyone else's rights, to the materials appearing on this Web site. We all have to recognize that the Internet allows people throughout the world to share valuable information, ideas, and creative works. To ensure continued open access to these materials, we all need to protect the rights of those who share their creations with us.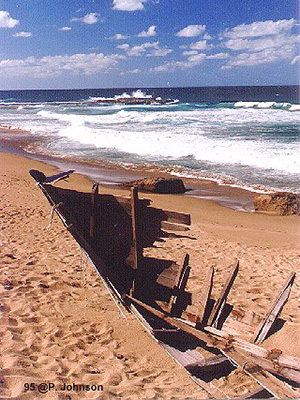 You are free to display and print for your personal, non-public, non-commercial use information you receive through Welcome to Puerto Rico! But you may not otherwise reproduce any of the materials without the prior written consent of the owner. You may not distribute copies of materials found on Welcome to Puerto Rico! in any form (including by e-mail or other electronic means), without prior written permission from the owner. Of course, you're free to encourage others to access the information themselves on Welcome to Puerto Rico! and to tell them how to find it.
I welcome links to Welcome to Puerto Rico! You are free to establish a hypertext link to this site as long as the link does not state or imply any sponsorship of your site by Welcome to Puerto Rico! or Magaly Rivera.
This is an official notice that any of the available media available on these pages are protected and are not to be reproduced in any form without direct authorization by the authors. For further information on how one may make use of any of the available information please consult the bibliography and contact Magaly Rivera. No responsibility is taken for any legal action taken by the authors against an offending party.
Any entity found to have copied, duplicated, modified or in any other way have infringed on the copyright of this WPR web site will be billed a minimum of $5,000.