Patron Saint Festivals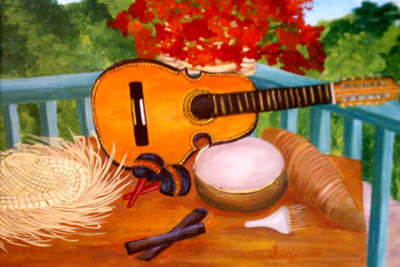 Every year, each town celebrates patron saint festivals (fiestas patronales) in honor of the town's patron saint. The festivities include religious processions since they were originated as a Catholic tradition. However, they have adopted other elements of African and local origin. Usually held in the town square, these festivals are colorful displays of pride and joy, featuring parades, games, rides, regional food, and live entertainment.
Following is a list, ordered by date, of the festivals that are celebrated in each town. The festivities last ten days, including the date listed, and activities are held evenings on weekdays and all day on weekends.
Displaying 77 results.
Fiestas Patronales de la Sagrada Familia - January
Corozal