Eating Puerto Rican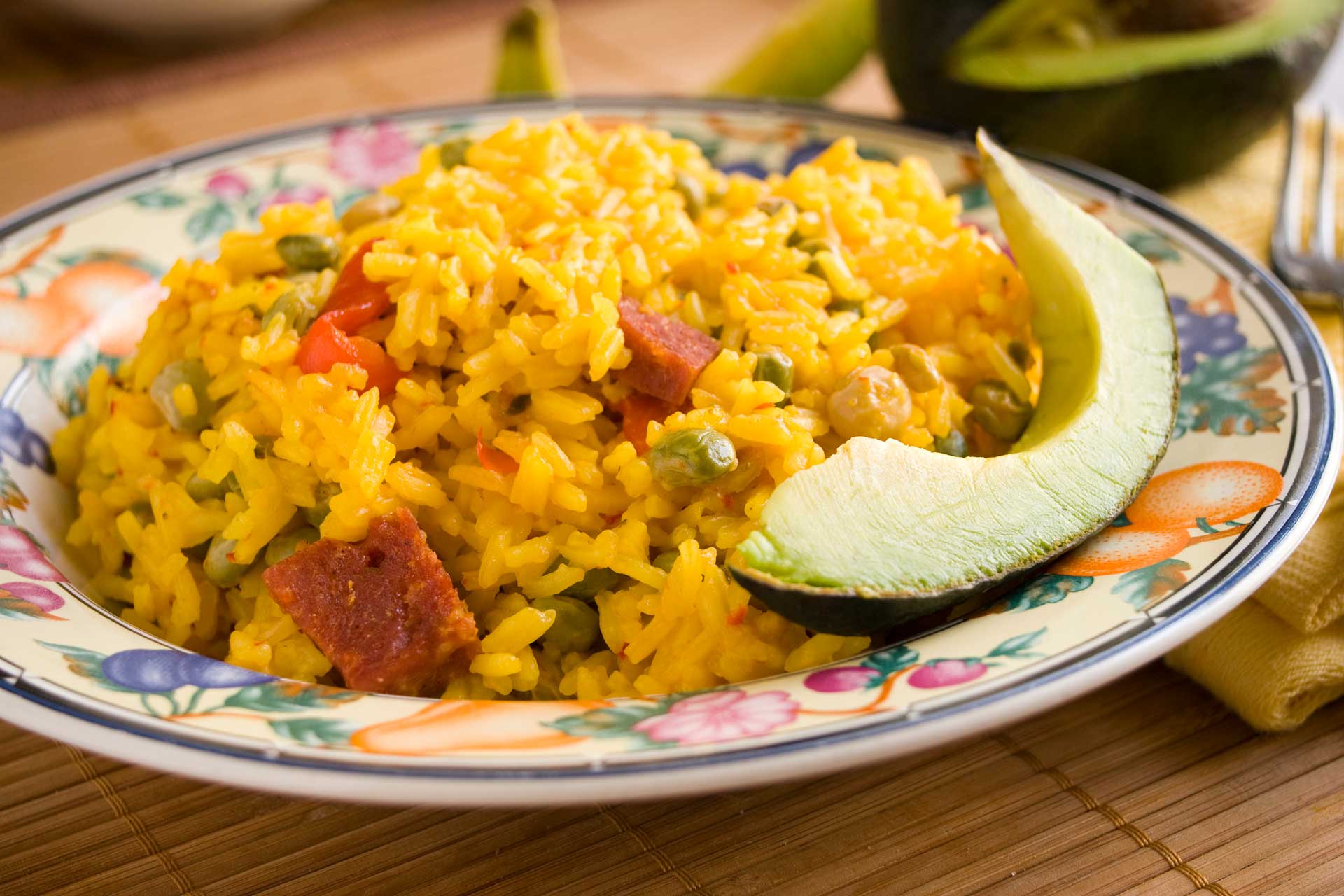 Are you craving for Puerto Rican cuisine, but find yourself far away from the island? Here you will find few places around the world where you can eat, buy and order Puerto Rican goodies. If you own or know of a place that you would like to see listed, please send a message.
Disclaimer:
All information is provided 'as-is' and is used entirely at the users discretion. We encourage you to verify any critical information (such as prices, features, availability, dates and times) with the relevant authorities before your visit. Contact information is provided, when available.
My Fav Recipe Book
Find recipes like this and more in the recipe book Puerto Rican Cookery by Carmen Aboy Valldejuli. My mother gave me this recipe book on my 18th birthday and it has been my staple recipe book ever since.