Where to Stay
La Concha, A Renaissance Resort
1077 Ashford Ave., San Juan, PR 00907
(787) 721-7500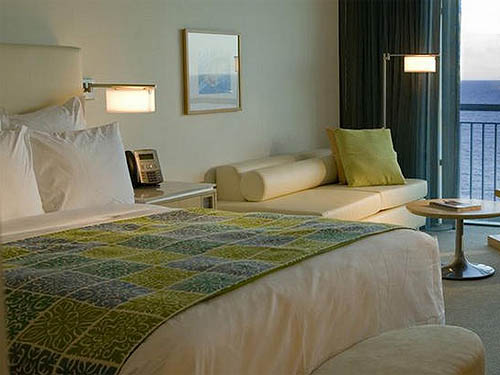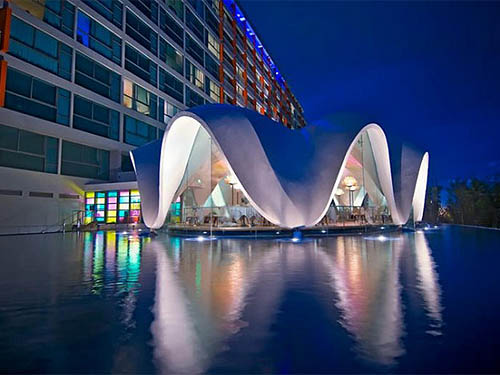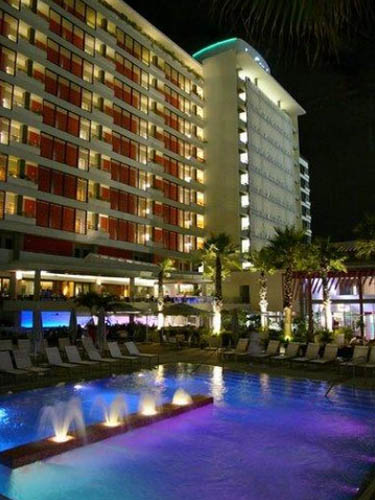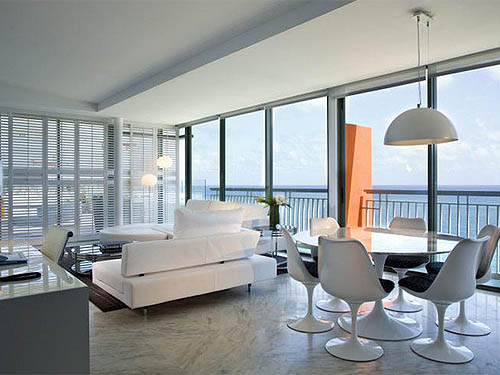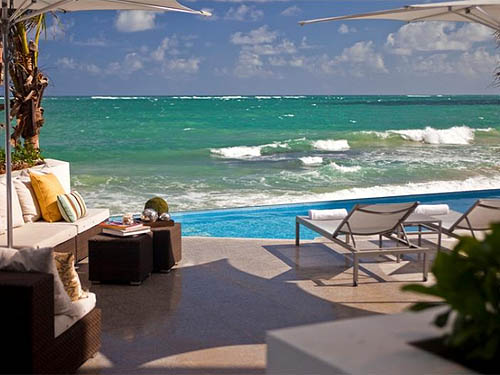 A chic, modern hotel, located on an exclusive beach in the Condado District of San Juan. Centrally located, near the airport and the historic district of Old San Juan. With complimentary wireless Internet throughout the hotel and guest rooms. Enjoy one of the 6 restaurants or lounge out by one of the pools in a cabana. Try your luck at the Casino Del Mar or grab a drink at the enticing Lobby bar.
Rooms:
248
Region:
North
Type:
Hotel
Amenities:
Restaurant
Near to Beach
Swimming Pool
Casino
Handicap Access
Credit Cards Accepted

---
Modify Your Search
Search By Category:

OR
Search By Location:

---
Disclaimer:
Every effort has been made to ensure the accuracy of information provided on Welcome Puerto Rico! Web site. However, we encourage you to verify any critical information (such as prices, features, availability, dates and times) with the relevant authorities before you travel. Send me a note about erroneous or outdated information.