Where to Stay
Villa Sevilla Guest House
Bo. Guzman Abajo
Carr 956 KM 7.8, Rio Grande, PR 00745
(787) 887-5889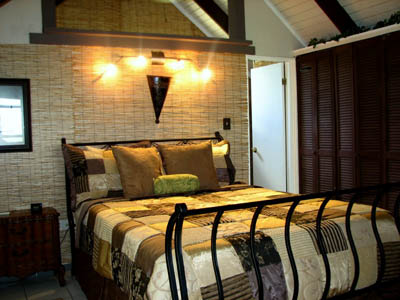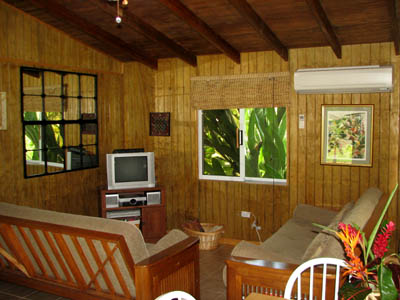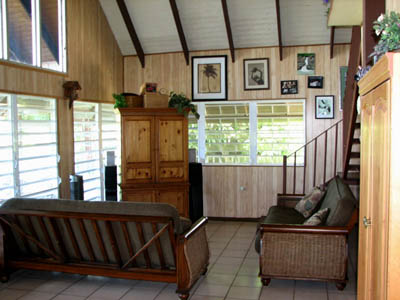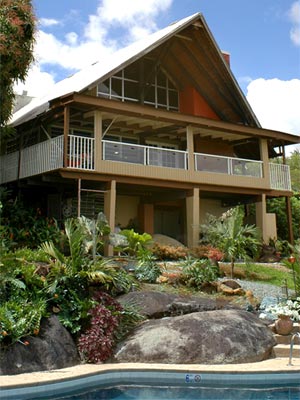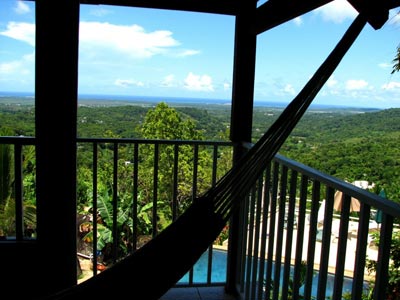 With endless ocean and rainforest views, Villa Sevilla offers guests the choice of a private 1-bedroom garden apartment, 2-bedroom cottage, or 3-bedroom hilltop chalet. The accommodations are all within a private 3 acre countryside estate and feature a shared pool, and all the comforts such as A/C, satellite TV, and high speed wi-fi access. Conveniently located between San Juan and Fajardo, yet tucked away in the foothills of El Yunque, Villa Sevilla offers guests a peaceful retreat away from the usual tourist areas.
Rooms:
3 units
Region:
East
Type:
Rental
Amenities:
Swimming Pool
Credit Cards Accepted

---
Modify Your Search
Search By Category:

OR
Search By Location:

---
Disclaimer:
Every effort has been made to ensure the accuracy of information provided on Welcome Puerto Rico! Web site. However, we encourage you to verify any critical information (such as prices, features, availability, dates and times) with the relevant authorities before you travel. Send me a note about erroneous or outdated information.