Where to Stay
Ritz Carlton San Juan Hotel, Spa and Casino
6961 Avenue of the Governors, Isla Verde, Carolina, PR 00979
(787) 253-1700 | Fax: (787) 253-0700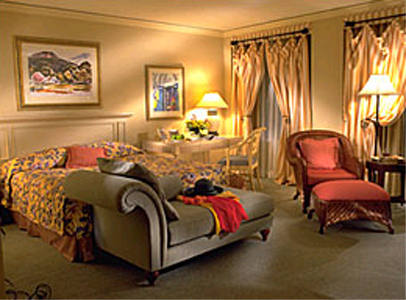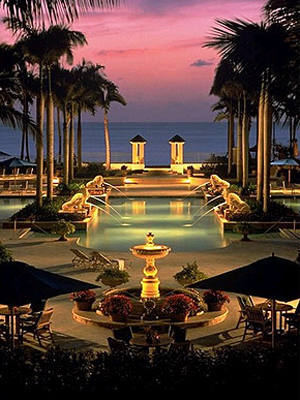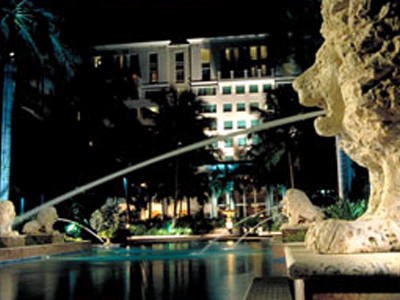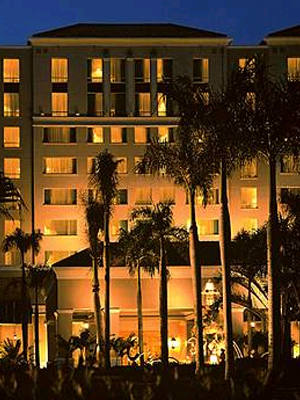 Located on eight acres of prime beach front property in Isla Verde. Within five minutes of Luis Muņoz Marin International Airport, 12 minutes from the main business and financial district and 15 minutes from historic Old San Juan.

The Ritz-Carlton, San Juan Hotel, Spa & Casino has a total of 416 guest rooms, including one Ritz-Carton Suite (located on Club Level), five one-bedroom Executive Suites (including one on Club Level), 34 Deluxe King-bedded rooms and four Garden View Suites.

Most guest rooms offer ocean views or island or neighborhood views. The hotels features include: Spa with 11 treatment rooms, four restaurants, and conference and banquet facilities.
Rooms:
416
Region:
East
Type:
Hotel
Amenities:
Restaurant
Near to Beach
Credit Cards Accepted

---
Modify Your Search
Search By Category:

OR
Search By Location:

---
Disclaimer:
Every effort has been made to ensure the accuracy of information provided on Welcome Puerto Rico! Web site. However, we encourage you to verify any critical information (such as prices, features, availability, dates and times) with the relevant authorities before you travel. Send me a note about erroneous or outdated information.