Where to Stay
El San Juan Resort and Casino
6063 Isla Verde Road, San Juan, PR 00902-2872
787-791-1000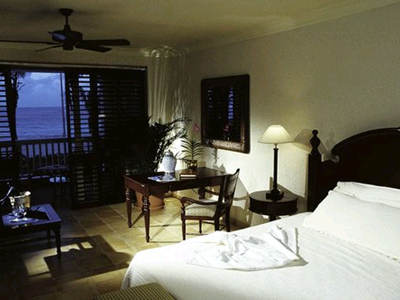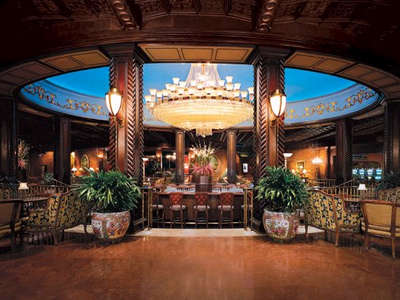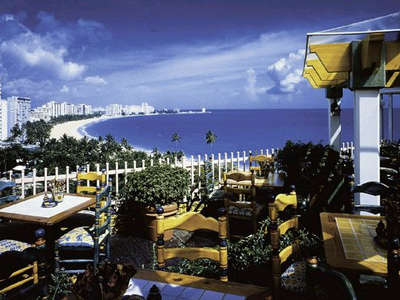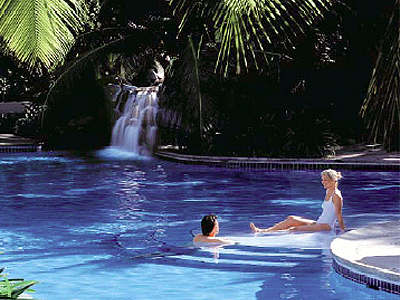 El San Juan Hotel & Casino conveniently located in the fashionable Isla Verde area, is the "Heart and Soul of Puerto Rico". The hotel's location provides a perfect backdrop for the exciting vibrant night-life of the city of San Juan.

Spacious guest rooms feature spectacular views as well as thoughtful amenities like CD players, plush bathrobes and 24-hour room service.

Facilities includes a rooftop health spa, three tennis courts and a wide range of watersports gives every guest an ample array of activity. There are eight international restaurants and fifteen cocktail lounges on the property. 4 Diamond rating.
Rooms:
400
Region:
North
Type:
Hotel
Amenities:
Near to Beach
Swimming Pool
Casino
Credit Cards Accepted

---
Modify Your Search
Search By Category:

OR
Search By Location:

---
Disclaimer:
Every effort has been made to ensure the accuracy of information provided on Welcome Puerto Rico! Web site. However, we encourage you to verify any critical information (such as prices, features, availability, dates and times) with the relevant authorities before you travel. Send me a note about erroneous or outdated information.