Where to Stay
Caribe Hilton
Los Rosales Street, San Geronimo Grounds, San Juan, PR 00901
(800) 468-8585
(787) 721-0303 | Fax: (787) 725-8849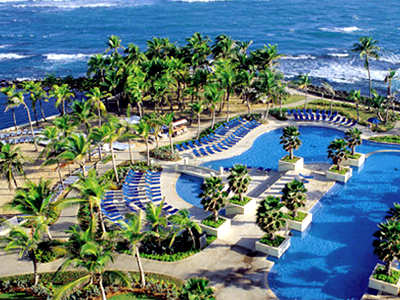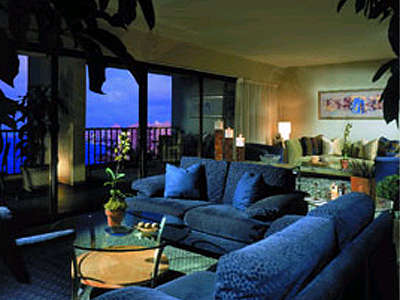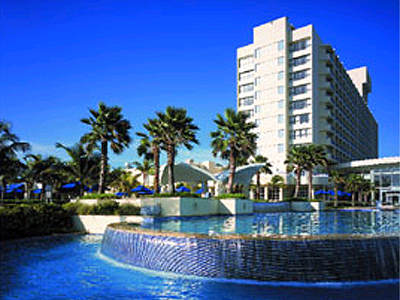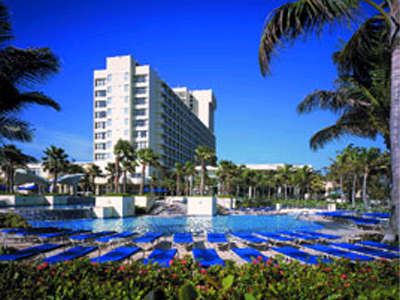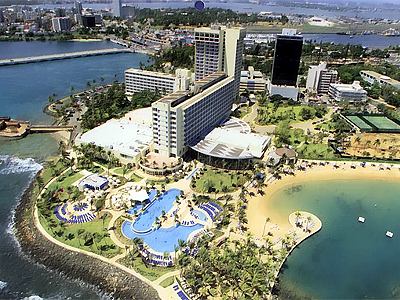 Built in 1949, this property occupies 17 acres on Puerta de Tierra. Offers 646 rooms with striking views of the ocean and gardens, each beautifully furnished and offer a full array of in-room amenities for your convenience, including coffee makers, refreshment centers, two-line telephones with data port connectivity and voice mail, over-sized desks, cable color TV, hair dryers, irons and ironing boards, electronic safety deposit boxes and more.

The facilities include: a secluded palm-lined beach, 2 pools, health club, and 6 lighted tennis courts, casino, sauna, steam, business center and conference center. Four restaurants and live entertainment daily.
Rooms:
646
Region:
North
Type:
Hotel
Amenities:
Restaurant
Near to Beach
Swimming Pool
Casino
Tennis Court
Handicap Access
Credit Cards Accepted

---
Modify Your Search
Search By Category:

OR
Search By Location:

---
Disclaimer:
Every effort has been made to ensure the accuracy of information provided on Welcome Puerto Rico! Web site. However, we encourage you to verify any critical information (such as prices, features, availability, dates and times) with the relevant authorities before you travel. Send me a note about erroneous or outdated information.