Casinos & Gambling in Puerto Rico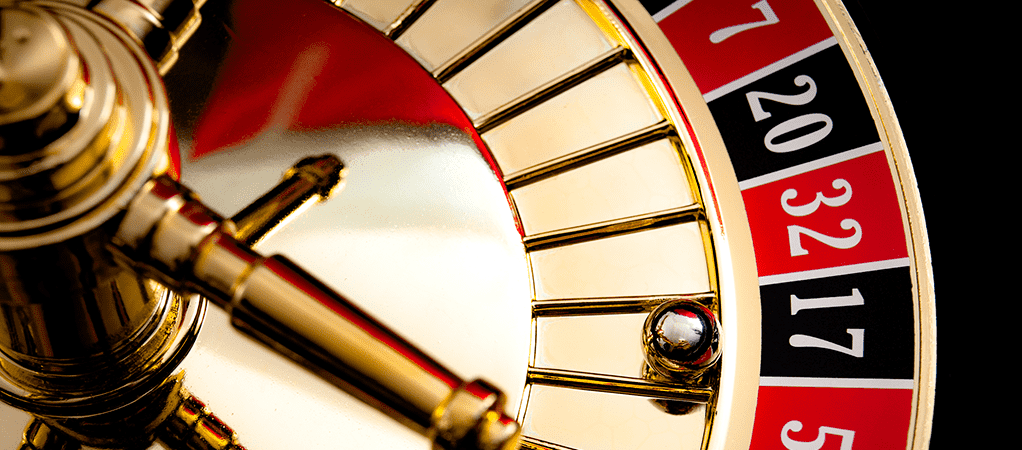 While Puerto Rico is well known for its lush tropical landscape and beautiful beaches, Puerto Rico also offers exhilarating casino gaming and gambling. Puerto Rico's casinos are considered among the best casinos in the Caribbean.
Are you ready to go all in on fun and excitement? Try you luck, you'll find slot machines, blackjack, poker, craps and roulette.
All casinos are closely monitored by the government and by law, they must be maintained on the property of a hotel or resort. Most the casinos are open 24 hours a day and the minimum gambling age in Puerto Rico is 18 years. Also, worth mentioning is that no smoking permitted in any casinos in Puerto Rico.
The majority of Puerto Rico's casinos can be found in the San Juan area. Below is a list of all casinos currently operating in the island. Last updated, May 10, 2019.
San Juan
La Concha Casino del Mar
1077 Ashford Avenue, San Juan, 00907
787-721-7500
Conrad San Juan Condado Plaza Hotel and Casino
999 Ashford Ave, San Juan, 00907 787-721-1000
Casino Del Sol at Courtyard by Marriott
7012 Boca de Cangrejos Avenue, Carolina, 00979
787-791-0404
Embassy Suites by Hilton San Juan Hotel & Casino
8000 Tartak Street, Carolina, 00979
787-791-0505
Intercontinental San Juan
5961 Av. Isla Verde, Carolina, 00979
787-791-6100
Ritz Carlton San Juan Hotel
6961 Av. Los Gobernadores, Carolina, 00979
787-722-7000
El San Juan Hotel and Casino
6063 Av. Isla Verde, Carolina, 00979
787-791-1000
San Juan Marriott Resort
1309 Ashford Ave, San Juan, 00907 787-722-7000
Sheraton Puerto Rico Hotel & Casino
200 Convention Boulevard, San Juan, 00907
787-993-3500
Rio Grande
Wyndham Rio Mar Beach Resort
6000 Blvd Rio Mar, R'o Grande, 00745
787-888-6000
Caguas
Four Points by Sheraton Caguas Real Hotel & Casino
500 Alhambra En Granada Blvd, Caguas 00726
787-653-1111
Ponce
Hilton Ponce Golf & Casino Resort
150 Caribe Ave, Ponce, 00716
787-259-7676
Holiday Inn Ponce and El Tropical Casino
3315 Ponce Bypass, Ponce, 00728
787-844-1200
Mayaguez
Holiday Inn Mayaguez & Tropical Casino
2701 PR-2, Mayaguez, 00680
787-833-1100
Mayaguez Resort and Casino
681 Ruta Panoramica, Mayaguez, 00680
787-832-3030