(loo-KEE-yo)
Luquillo is known as "La Capital del Sol" (sun capital) and "La Riviera de Puerto Rico" (Puerto Rico's riviera). Luquillo was founded in 1797 by Cristóbal Guzmán. The town was named after the Indian cacique Loquillo, who died a few years after the last Indian rebellion in 1513.
If you return to or stay on the coastal highway, you'll soon reach Luquillo Beach. This huge plantation of majestic coconut palms shades more than a mile of fine and shimmering sand. It is one of the most popular and nicest public beaches in the San Juan area. It offers cafeterias, public bathrooms with showers, access for disabled people, and an ample parking lot. Monserrate Beach is one of the public beaches most frequented by the locals.
Luquillo is located in the northeast coats, northwest of Fajardo; and east of Río Grande.
There are many well-known "luquillenses", among them: sculptor Tomás Batista.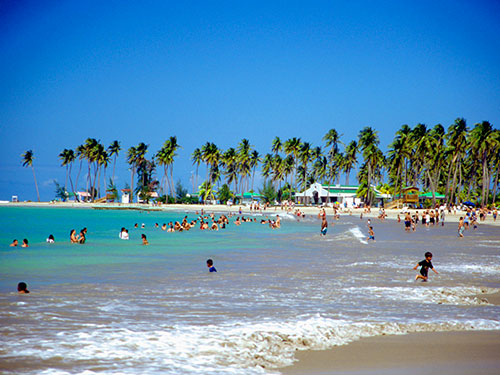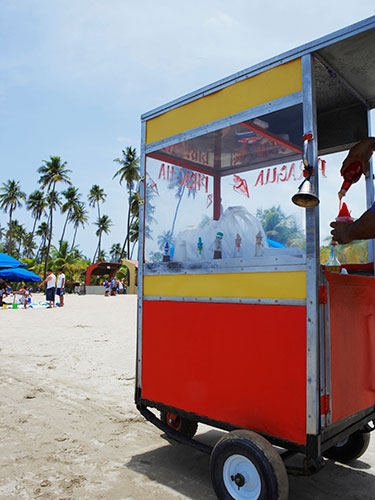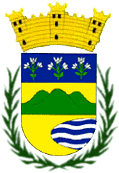 Land Area:
68 sq km (26.0 sq mi)
Water Area:
20.73 sq mi
Population:
19,573
Density:
283.1 per sq km (762.1 per sq mi)
Housing Units:
9,327
Housing Density:
363.0
Per Capita Income:
$7,529
Source: 2000 Census
Hymn:
Junto a las costas del mar Atlántico...
Wards:
Juan Martín, Mameyes I, Mata de Plátano, Pitahaya, Pueblo and Sabana.
Driving Distance:
23.3 miles *
Driving Time:
45 minutes *
Festivals and Events
Festival del Coco - September
Festival de Platos Tipicos - December
Fiestas Patronales de San Jose - March
Every year, Luquillo celebrates a patron saint festival. The festivities include dances, food, parades and religious processions. (787) 889-2525
Quick Links
* The distance was calculated from San Juan.