Caguas
(KAH-gwahs)
Caguas is known as "La Ciudad Del Turabo" (Turabo city), "La Ciudad Criolla" (criole city) and "El Corazón de Boriquén" (Boriquén's heart). Caguas was founded in January 1st, 1775. Originally called San Sebastián del Piñal de Caguax , Caguas derives its name from a local Indian chief (Caguax) who was an early Christian convert.
The town's economic activities include: diamond cutting, tobacco processing, and the manufacture of leather goods, glass and plastic products, electronic equipment, clothing and bedding.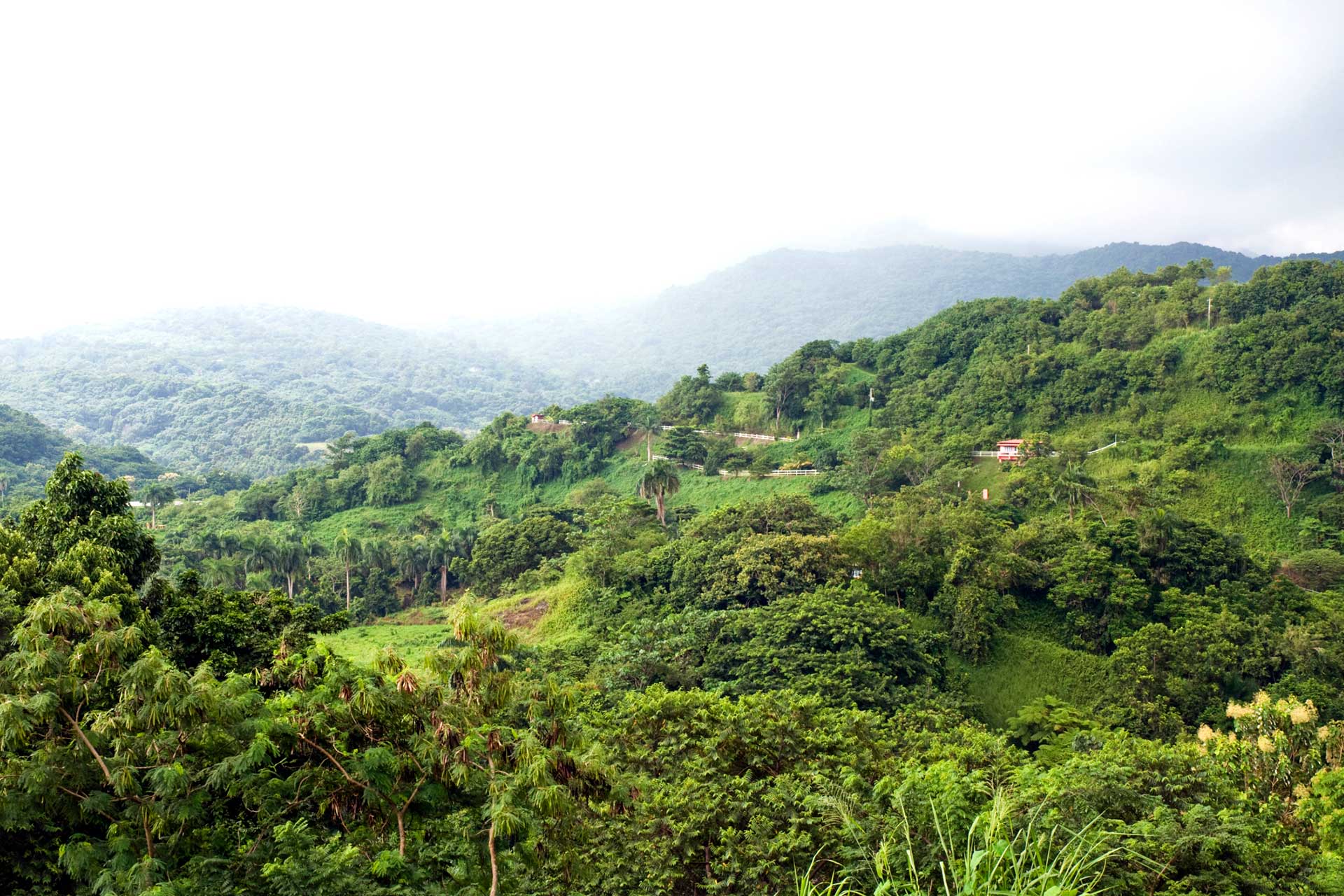 The city is home the Columbia College (1966).
Caguas is located in the Central Mountain Range, south of San Juan and Trujillo Alto; east of Gurabo and San Lorenzo; and west of Aguas Buenas, Cidra and Cayey. Its rivers are: Cagüitas, Turabo, Bairoa, Cañas, Grande de Loíza and Cañabonsito.
There are many well-known "cagüeños", among them: Abelardo Diaz Alfaro, José Gautier Benítez, Juan José Osuna, Margot Arce de Vazquez; and José Ignacio Quintón.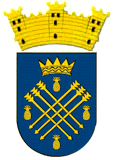 Land Area:
115 sq km (58.6 sq mi)
Water Area:
0.40 sq mi
Population:
140,502
Density:
955.1 per sq km (2,397.6 per sq mi)
Housing Units:
6,715
Housing Density:
100.69
Per Capita Income:
$4,975
Source: 2000 Census
Hymn:
Caguas
Wards:
Bairoa, Beatriz, Borinquen, Cañabón, Cañaboncito, Pueblo, Río Cañas, San Antonio, San Salvador, Tomás de Castro and Turabo.
Driving Distance:
23.7 miles *
Driving Time:
42 minutes *
Festivals and Events
Festival Folklorico - July
Fiestas Patronales de Nuestra Sra. del Carmen - July
Every year, Caguas celebrates a patron saint festival. The festivities include dances, food, parades and religious processions. (787) 746-6100
Quick Links
* The distance was calculated from San Juan.