Aguas Buenas
Aguas Buenas is known as La Ciudad de las Aguas Claras (city of clear waters), because of the purity of its fresh water springs, the name literally translates to "good waters". Originally named Aguabuena, a sector of Caguas, later in 1798, became Aguas Claras as residents started establishing houses near the area. The town was founded in May 25, 1838 by Francisco de Salas Torres, who was declared the city mayor.
Aguas Buenas territory is moderately mountainous, located in the Central Mountain Range, north of Cidra and Caguas; south of Bayamón, Guaynabo and San Juan; east of Comerío; and west of Caguas. Aguas Buenas' highest peaks are La Peña (552 m), Santa Bárbara (510 m), and Chícharo (490 m). The most significant rivers are Cañas, Bairoa, Cagüitas and Bayamón.
There are many well-known "aguasbonenses", among them:
Jacobo Córdova Chirino, journalist
Gustavo Muñiz Díaz, doctor
Rafael Nicolau, journalist
Luis Rechani Agrait, dramatist
Pio Rechani, journalist
Barrios (wards) (10):
Bairoa
Bayamóncito
Cagüitas
Jagüeyes
Juan Ascencio
Mulas
Mulitas
Pueblo
Sonadora
Sumidero
Anthem:
Aguas claras...
Symbols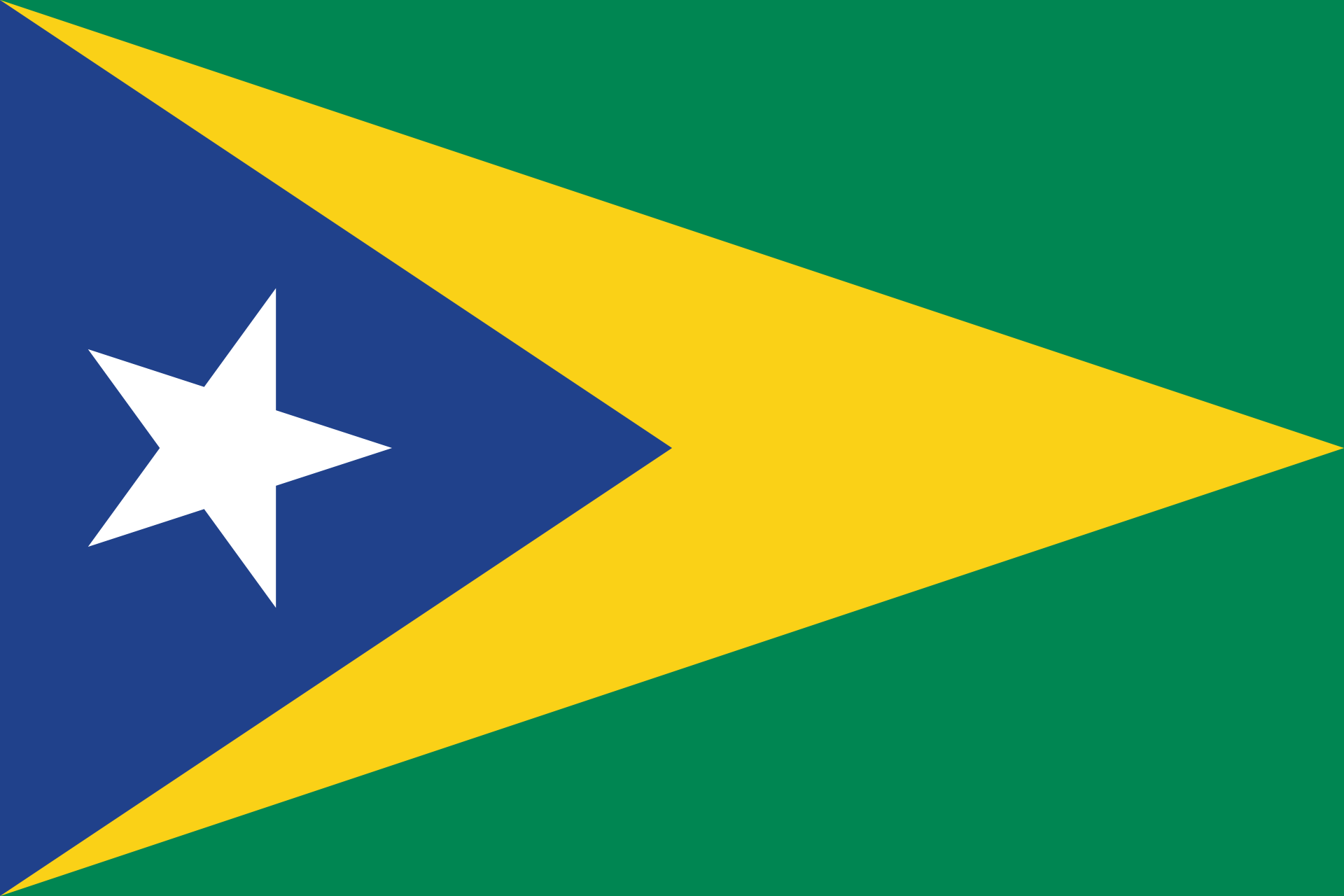 Flags
The flag of Aguas Buenas features a blue triangle with the base at the hoist. The triangle has a solitary white star, like the national banner. A second triangle appears interposed with the first one, in yellow, with its point reaching the other end of the flag. The main field of the flag, under both triangles, is color green.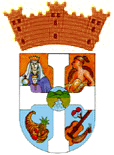 Flag
The coat of arms features a four-paneled shield. The upper left panel shows the Virgin of Monserrate, while the upper right panel features a Taíno, a symbol of the original inhabitants of this region. At the bottom right panel, lies a cornucopia containing the native fruit of Aguas Buenas. This panel represents how the agriculture was the primary source of income for the town. In the lower left panel, there are four maracas and a güicharo, typical instruments of the &2Djibaros%2D of Aguas Buenas and Puerto Rico. The crown, as with other municipalities of Puerto Rico, consists of three towers.
| | |
| --- | --- |
| Land Area: | 30.1 sq mi (78 sq km) |
| Water Area: | 0 sq mi (0.01 sq km) |
| Population: | 31,149 (2000) |
| Density: | 964.5 per sq mi (373.2 per sq km) (2000) |
| Housing Units: | 10,412 (2000) |
| Housing Density: | 340.6 (2000) |
| Per Capita Income: | $7,034 (2000) |
| Coordinates: | 18°15'25"N 66°06'11"W |
| ZIP Codes: | 00703 |
| Driving Distance: | 21.3 miles (from San Juan) |
| Driving Time: | 43 minutes Get Directions (from San Juan) |
Climate
Aguas Buenas annual precipitation is 66.5 inches, and its average temperature is 75°F. June is the warmest, February is the coldest, November is the wettest and March is the driest month.
Festivals and Events
Festival Folklorico de Campo y Pueblo - January
Aguas Buenas Carnival - March
Fiestas Patronales Nuestra Señora de la Monserrate - September
Share: