Añasco
(ah-NYAHS-ko)
Añasco is known as La Ciudad Donde los Dioses Mueren (the city where the gods die) and El Pueblo Del Hojaldre. The town was founded in October 18, 1733 by Luis de Añasco. The city was named after Don Luis de Añasco.
Añasco is located in Costal Valley of the West region, bordering the Mona Passage to the west, north of Mayagüez and Las Marías; south of Rincón, Aguada and Moca; and west of San Sebastián and Las Marías.
Añasco highest peaks include Canta Gallo (370 m), Gordo (340 m) and Pichón (340 m). Its annual precipitation is 80.4 and its rivers include Río Grande de Añasco (originates in Lares), Huamtas, Casey, La Balase and La Mona. The annual precipitation is approximately 80.4 inches and the average temperature is 75ºF.
The surrounding areas produces sugar and fruits. Añasco has been long known for producing the best moonshine rum in Puerto Rico.
There are many well-known "añasqueños", among them:
Mariana Bracetti, patriot and leader of the Puerto Rico independence movement in the 1860's
José de Jesús Domínguez, poet
Víctor Arrillaga, poet
Barrios (wards) (21): Añasco, Añasco Abajo, Añasco Arriba, Caguabo, Casey Arriba, Caracol, Carreras, Cerro Gordo, Cidra, Corcóvada, Daguey, Espino, Hatillo, Humatos, Marías, Ovejas, Piñales, Playa, Pueblo, Quebrada Larga, and Río Abajo.
Anthem: Añasco pueblo querido...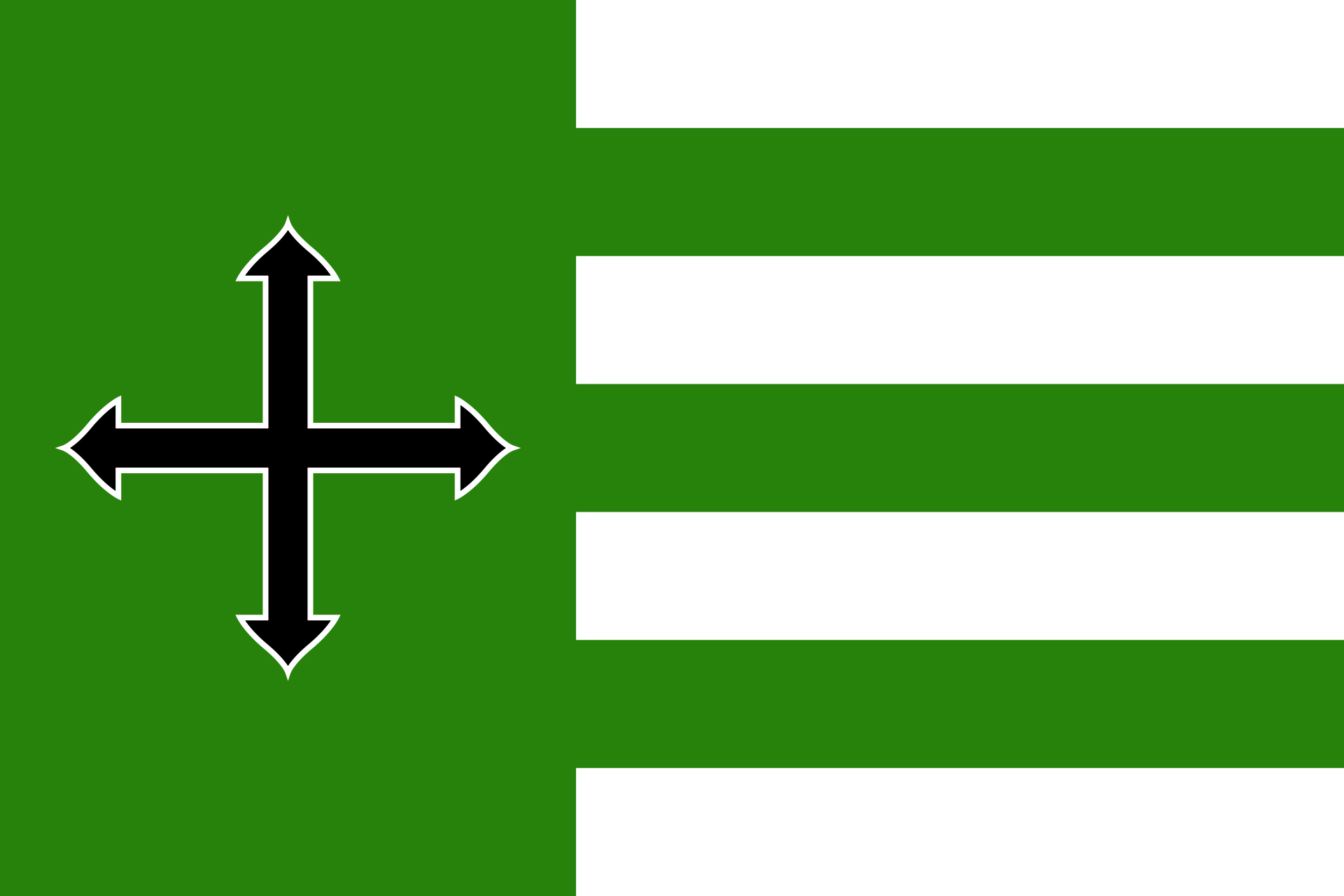 Flag
The flag colors, design and symbolism is taken from the municipal Coat of Arms, with the only exception being that silver is painted white on the flag.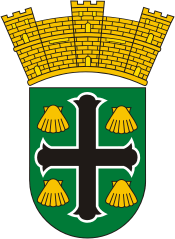 Coat of Arms
The green field of the shield contains a saber cross massed in black, outlined in silver, and has a gold scallop shell in each quadrant formed by the cross. A gold mural crown of three towers crests the shield.
| | |
| --- | --- |
| Land Area: | 40.0 sq mi (104 sq km) |
| Water Area: | 5.63 sq mi |
| Population: | 28,348 (2000) |
| Density: | 308.1 per sq km (708.7 per sq mi) (2000) |
| Housing Units: | 10,723 (2000) |
| Housing Density: | 273.0 (2000) |
| Per Capita Income: | $6,613 (2000) |
| Coordinates: | 17°57'57"N 66°03'41"W |
| ZIP Codes: | 00610, 00611 |
| Driving Distance: | 97.4 miles (from San Juan) |
| Driving Time: | 2 hours, 27 minutes · Get Directions (from San Juan) |
Festivals and Events
Festival Mayuco - January
Festival de Bellas Artes - January
Fiestas Patronales de San Antonio Abad - January
Festival del Teatro - May
Festival Santa Rosa de Lima - August
Festival del Chipe - September
Maraton Cooperativa - October
Climate
Añasco annual precipitation is 89 inches, and its average temperature is 77°F. June is the warmest, February is the coldest, and August is the wettest month.