Where to Stay
W Retreat and Span
State Road 200, KM 3.2, HC-1 Box 9368, Vieques, PR 00765
(787) 741-4100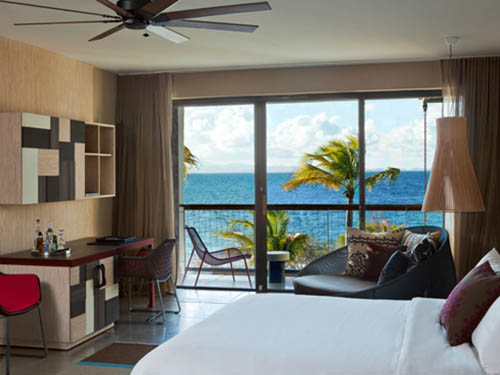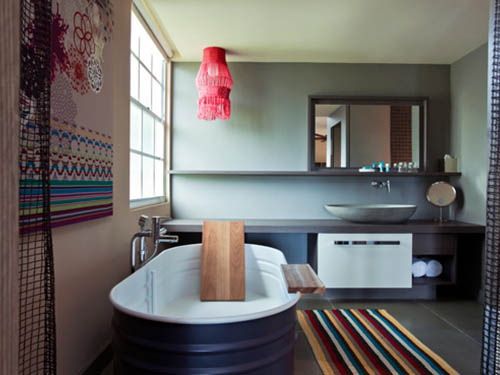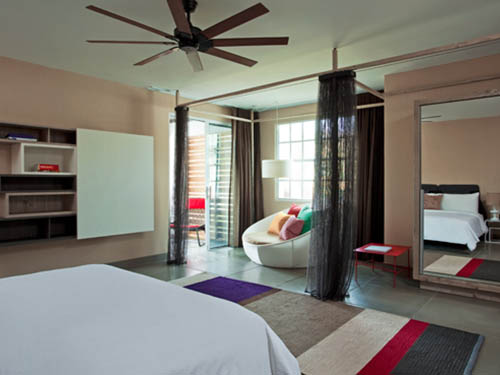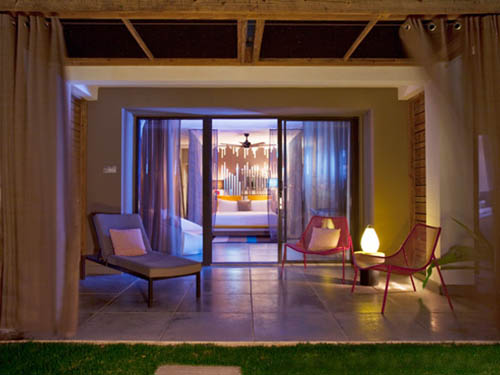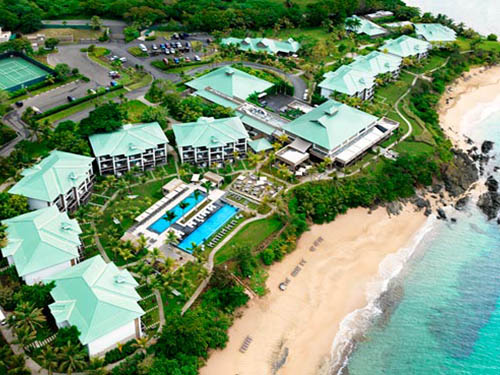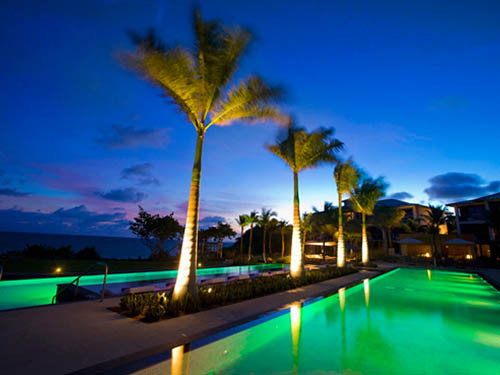 W Retreat & Spa is made up of 16 buildings on Puerto Rico's Vieques Island, within 6 miles of Mosquito Bay. 3 air-conditioned buildings grouped around a central fountain comprise the resort's 6,000-square-foot full-service spa. AWAY Spa features a series of treatment rooms (some with sea views), including a wet-treatment room with private outdoor shower. Business amenities include a 24-hour business center, computer station, and complimentary wired and wireless Internet access.
Rooms:
157
Region:
East
Type:
Resort
Amenities:
Restaurant
Near to Beach
Swimming Pool
Handicap Access
Credit Cards Accepted

---
Modify Your Search
Search By Category:

OR
Search By Location:

---
Disclaimer:
Every effort has been made to ensure the accuracy of information provided on Welcome Puerto Rico! Web site. However, we encourage you to verify any critical information (such as prices, features, availability, dates and times) with the relevant authorities before you travel. Send me a note about erroneous or outdated information.