Where to Stay
The St. Regis Bahia Beach Resort
State Road 187 kilometer 4.2, Rio Grande, PR 00745
(787) 809-8000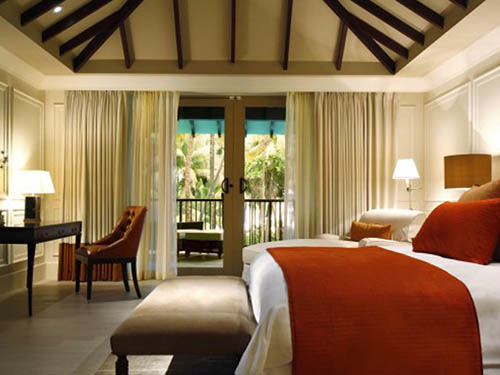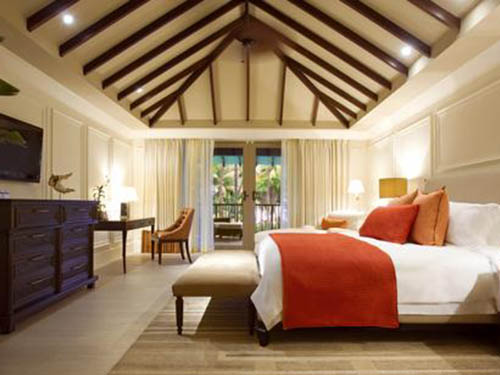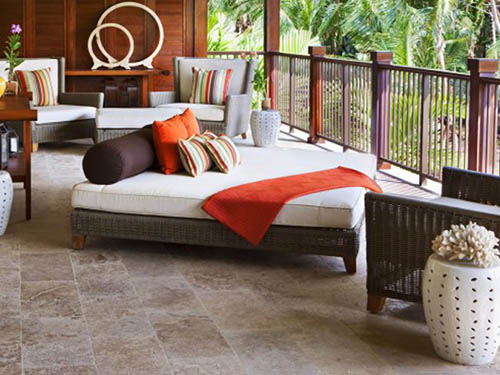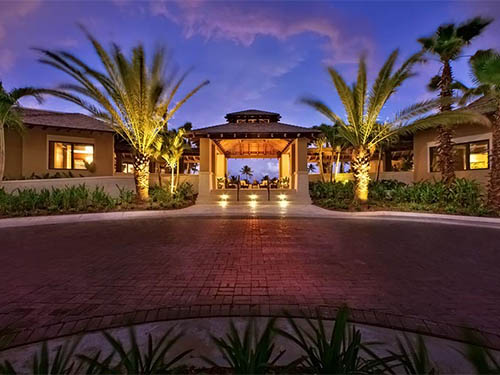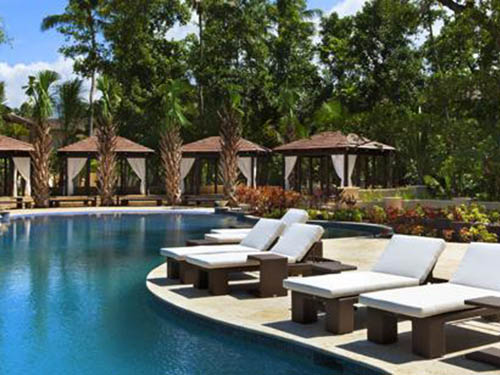 Find your ideal state of relaxation in 139 magnificent rooms, where private terraces lead to spectacular ocean views. Amidst verdant foliage, your retreat is exquisitely furnished with the finest details, meeting the highest environmental standards.
Rooms:
139
Region:
East
Type:
Resort
Amenities:
Restaurant
Near to Beach
Swimming Pool
Handicap Access
Credit Cards Accepted

---
Modify Your Search
Search By Category:

OR
Search By Location:

---
Disclaimer:
Every effort has been made to ensure the accuracy of information provided on Welcome Puerto Rico! Web site. However, we encourage you to verify any critical information (such as prices, features, availability, dates and times) with the relevant authorities before you travel. Send me a note about erroneous or outdated information.