Comerio
(ko-me-REE-o)

Comerío is known as "La Perla de Plata" (the pearl of the Plata). Comerío was founded on June 12, 1826. Originally named "Sabana del Palmar", but later changed to Comerío, named after a local Indian chief Comerio.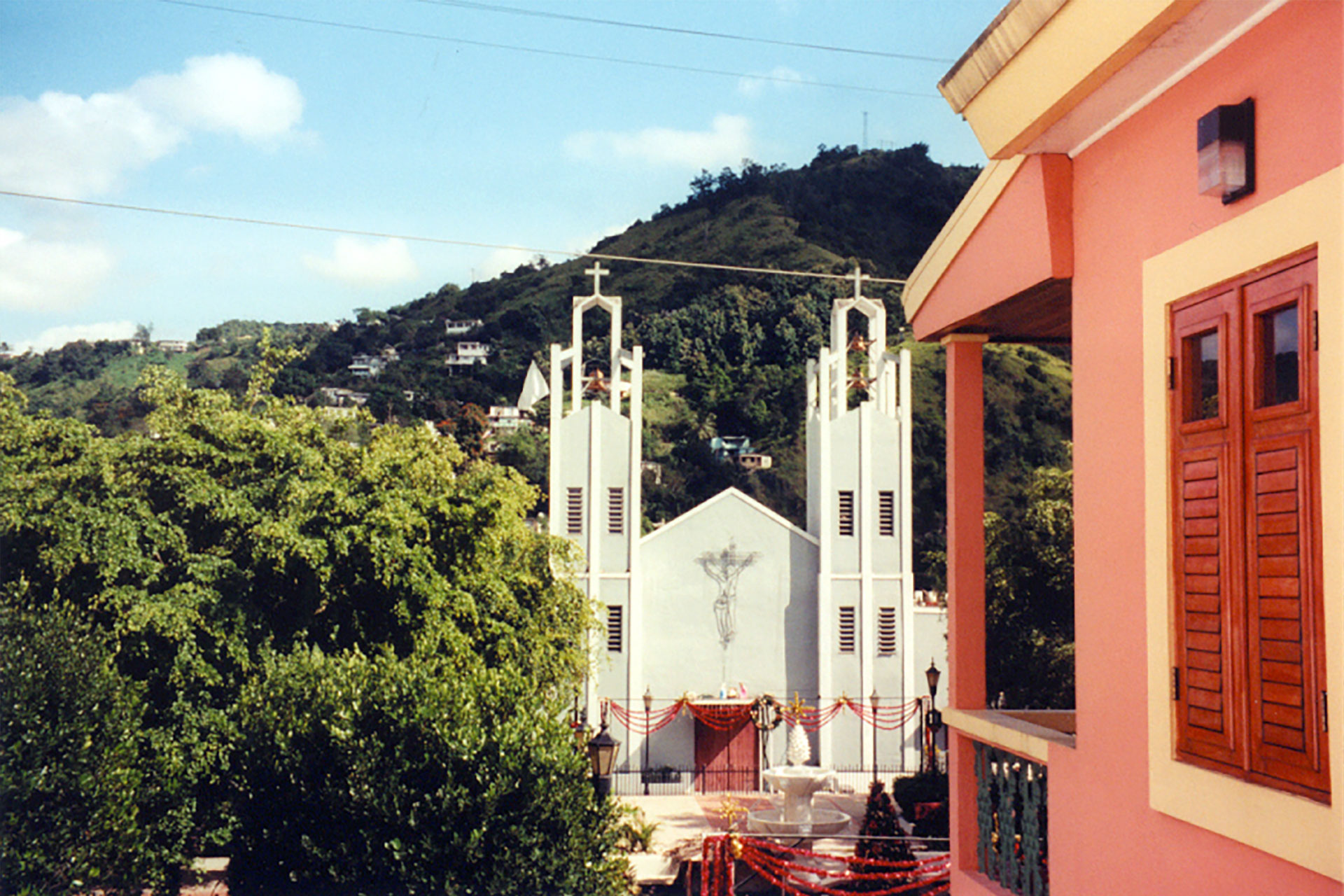 Comerio (Photo: Manuel Santiago)
Comerío is located in the center-eastern region of island, north of Aibonito; south of Naranjito and Bayamón; east of Barranquitas; and west of Cidra and Aguas Buenas. Its rivers are: Rio Hondo Arroata and La Plata.
Comerio is made up of 17 barrios (wards/districts):
Cedrito
Doña Elena
Nananjo
Palomas
Piñas
Pueblo
Río Hondo
Vega Redonda
Things to See and Do In Comerio
Want to know what to see and do in Comerio? Discover few ideas for exploring and enjoying the city.
Festivals and Events
[an error occurred while processing this directive]
Symbols
Climate
Anthem: Con alma henchida de amor y ensueño...
Education
There are 15 public schools in Comerio, education is handled by the Puerto Rico Department of Education.
[an error occurred while processing this directive]