Ciales
(see-AH-les)

Ciales is known as "Los Valerosos" (valiants town) or "La Ciudad De La Cohoba", Ciales was founded on June 24, 1820 by Isidro Rodríguez.
Ciales is located on the Central Mountain Range, northwest of Orocovis; south of Florida and Manatí; east of Utuado and Jayuya; and west of Morovis. Its rivers are: Toro Negro, Yunes, Grande de Manatí and Cialitos.
There are many well-known "cialeños", among them: poet Juan Antonio Corretjer.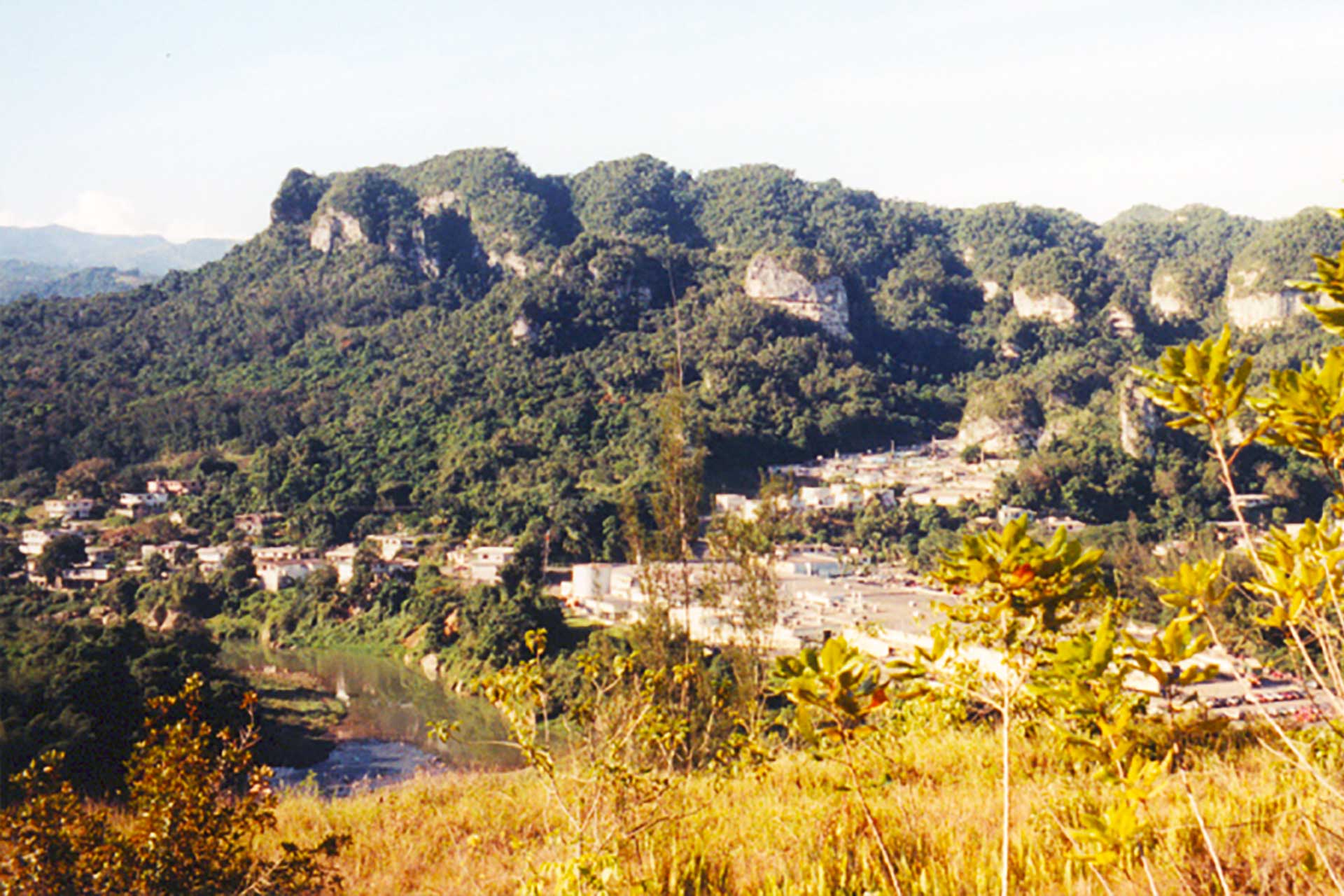 Ciales (Photo: Manuel Santiago)
Ciales is made up of 9 barrios (wards/districts):
Cialito
Cordillera
Frontón
Hato Viejo
Jaguas
Pezas
Pozas
Pueblo
Toro Negro
Things to See and Do In Ciales
Want to know what to see and do in Ciales? Discover few ideas for exploring and enjoying the city.
Festivals and Events
[an error occurred while processing this directive]
Symbols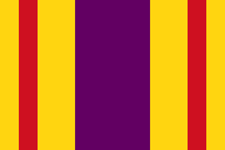 Anthem: El cantar de tus ríos es mensaje...
Education
There are 13 public schools in Ciales, education is handled by the Puerto Rico Department of Education.
Climate